Jonathan Bachman/Getty Images

Which players and picks are on the move? We have a rundown of the latest deals.
What would the top NBA draft prospects look like on the Warriors?
To get an idea of how some of this year's NBA draft prospects might mesh with the Warriors, check out how their highlights match up with Steph, Draymond and company.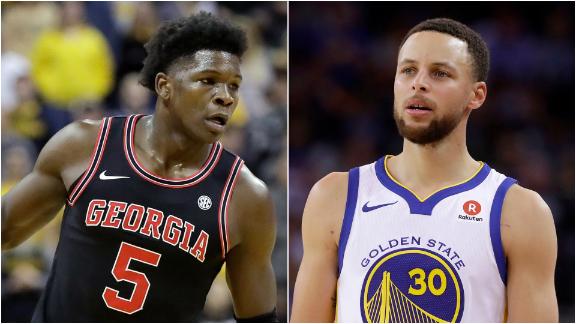 NBA
NBA
LaMelo Ball remains the biggest mystery in this year's NBA draft
For the latest edition of ESPN Cover Story, reporter Tim Keown charts the unusual global journey of NBA prospect LaMelo Ball.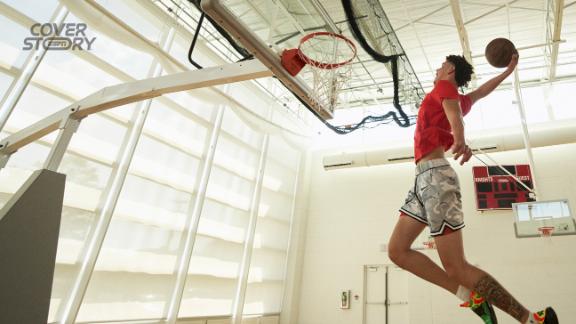 NBA
Toppin has been studying AD's game
Obi Toppin says he has spent the last year studying Anthony Davis in the lead up to the NBA draft.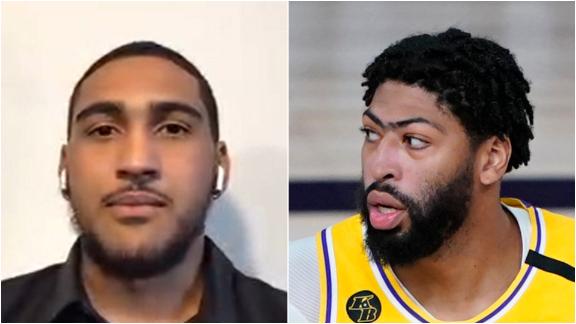 Wiseman thinks he'd be a terrific fit with the Warriors
James Wiseman joins The Jump to discuss how he'd mesh with the Warriors, as well as the possibility of joining a rebuilding team in the lottery.
Why isn't Toppin expected to go higher in the NBA draft?
Mike Schmitz analyzes why Obi Toppin could be left out of the top 5 in this year's NBA draft.