Maple Leafs vs. Senators (Jan. 16)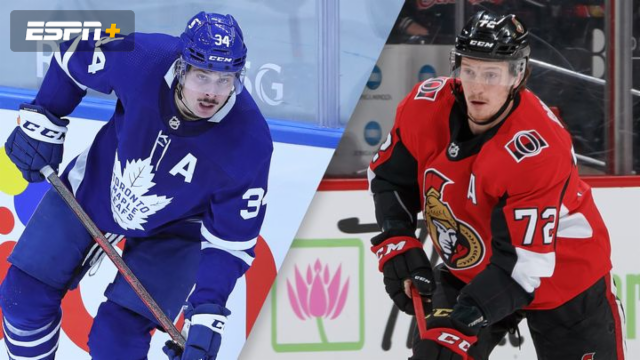 Blue Jackets vs. Predators (Jan. 16)
Blues vs. Avalanche (Jan. 15)
Blackhawks vs. Lightning (Jan. 15)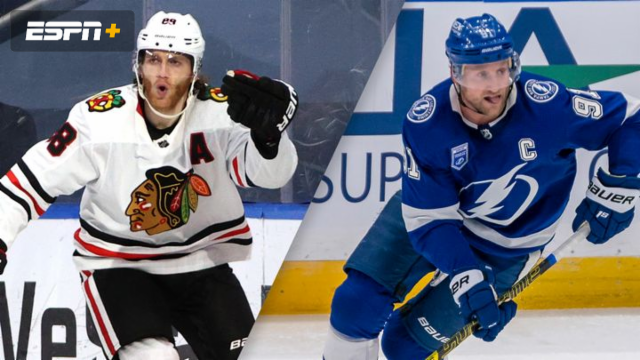 What to make of the start of the NHL season
Emily Kaplan and Greg Wyshynski discuss who's up and who's down in the NHL and what to expect for the remainder of the season.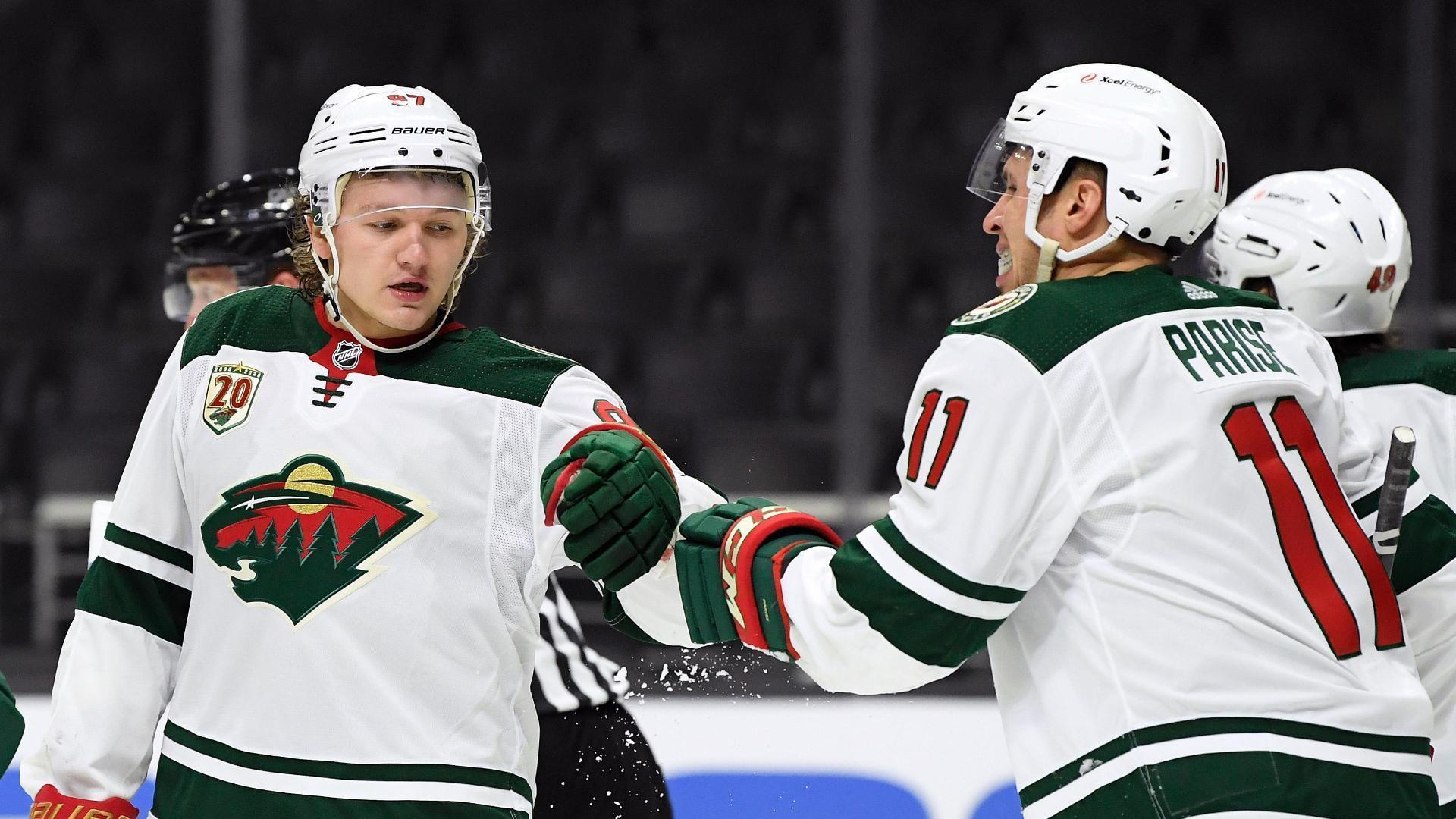 NHL
Guentzel scores, Ovechkin stuffed as Pens win in shootout
Jake Guentzel breaks the deadlock with a shootout goal in Round 4, while Casey DeSmith stops Alex Ovechkin to seal the Penguins' win over the Capitals.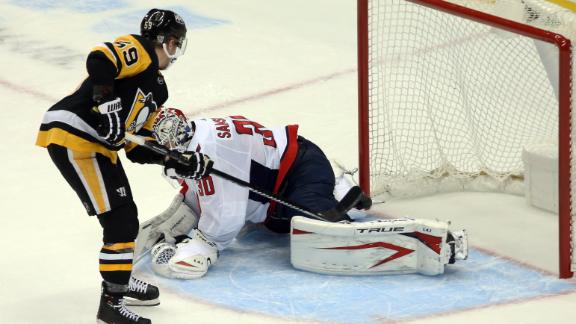 Customise ESPN


Sign up for FREE!
Predicting 2022 Olympic rosters
Alexander Demianchuk\TASS via Getty Images

NHL players will be back for the next Olympic tournament! Here's our early look at who makes the cut for Beijing 2022.
NHL on ESPN+

Replay NHL games during the Stanley Cup Qualifiers and Playoffs, and join Linda Cohn, Barry Melrose and Nabil Karim daily on In The Crease for full highlights and analysis.