TOP HEADLINES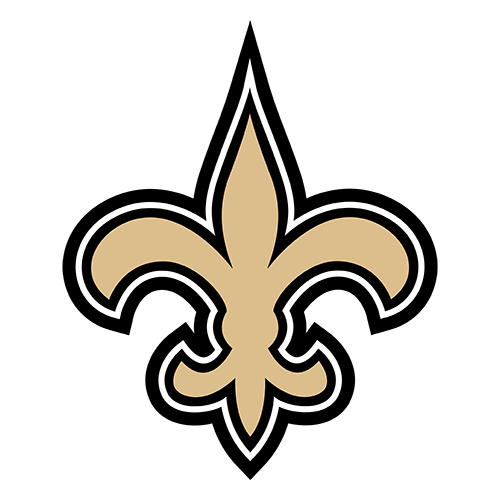 RETURN OF A GREAT
NFL
Riddick: Drew Brees is one of the greats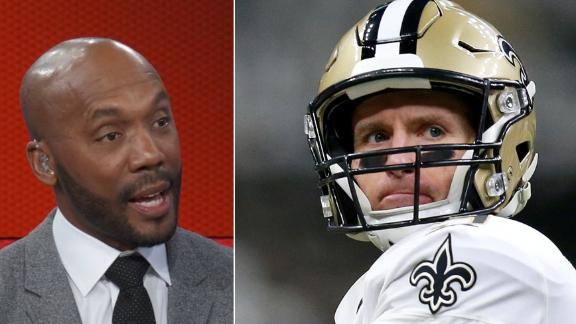 AFFLECK DEFENDS PATRIOTS
Ben Affleck: Deflategate was B.S.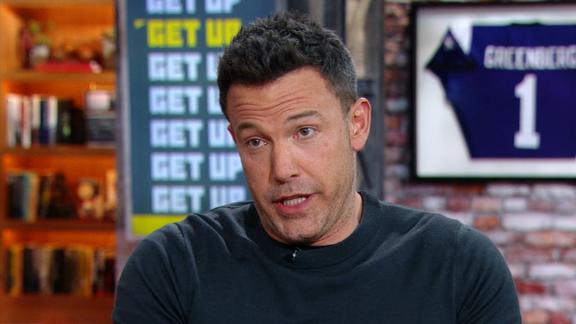 TURNING A PAGE
WHAT HAPPENS WHEN?

NFL ON ESPN+
AVAILABLE ON DEMAND
Peyton meets up with his old rival Tom Brady
The Boardroom: Evolution Of The Wide Receiver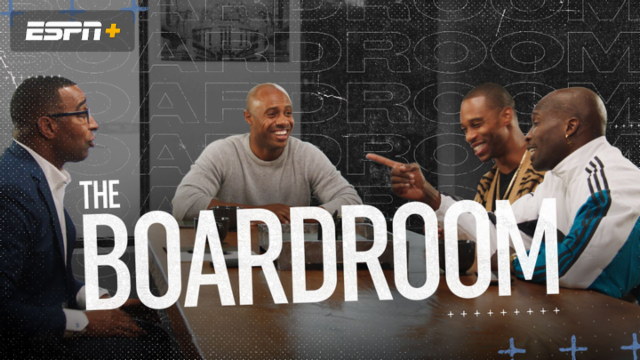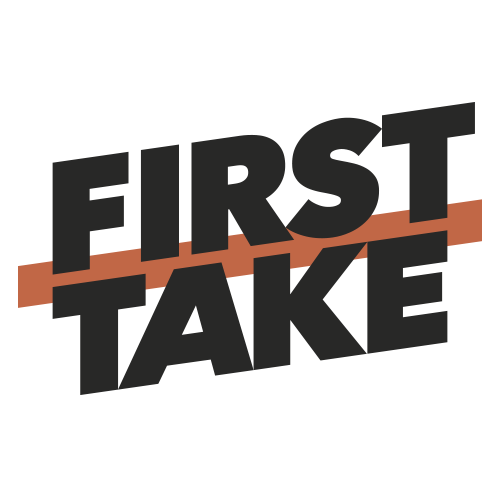 MIKE TOMLIN JOINS THE SHOW
Tomlin addresses AB's possible return to Pittsburgh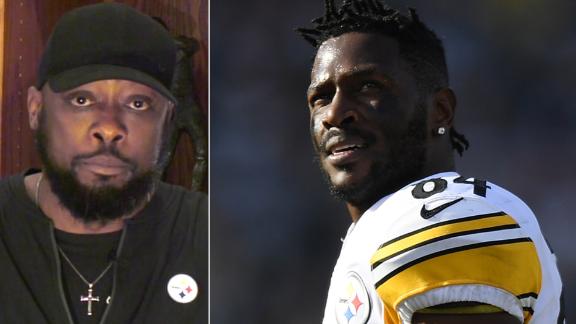 Tomlin vents frustration over attacks against Mason Rudolph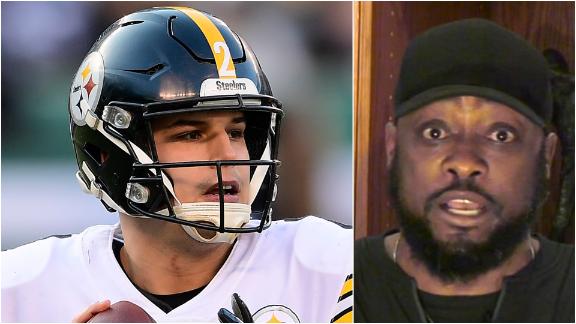 NFL NATION
POST-NFL LIFE
TEXANS
NFL
J.J. Watt and his grandma tear up the dance floor at his wedding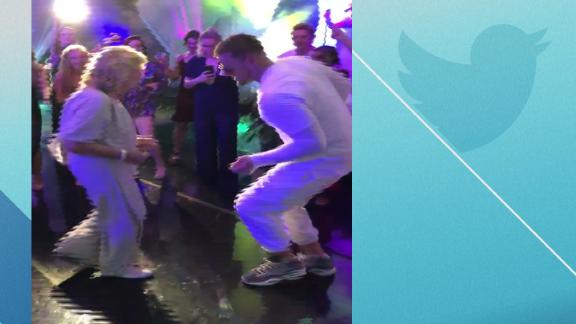 Robin Alam/Icon Sportswire

The Vikings have a safety teams should covet next month. The Patriots could lose key players outside of their QB. Our crew of insiders weighs in.
Cliff Hawkins/Getty Images

Fixing the Rooney Rule? Determining the future of pass interference review? A looming CBA in the works? Here's an in-depth look at the offseason.
NFL Films Presents

Explore the history of the league with over 80 archived episodes from the extensive NFL Films library.
Customise ESPN