Top Headlines
Week 11 Takeaways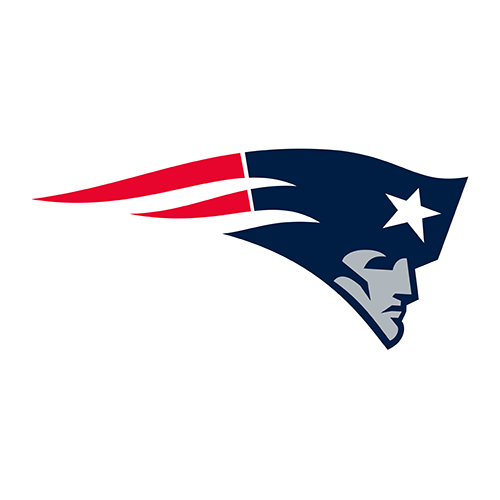 'Razzle Dazzle, Baby!'
Patriots Defeat Eagles, Improve To 9-1
Julian Edelman throws TD pass to Phillip Dorsett off trick play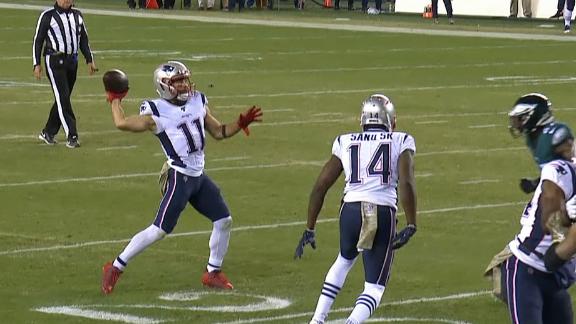 Call on the field stands
Texans don't get pass interference call on Hopkins play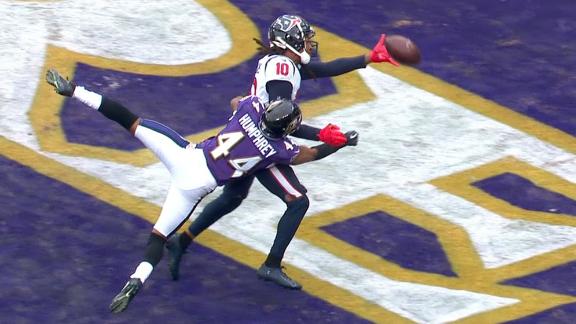 Week 11 Top Plays
Deebo Samuel makes bobbling catch with defenders draped all over him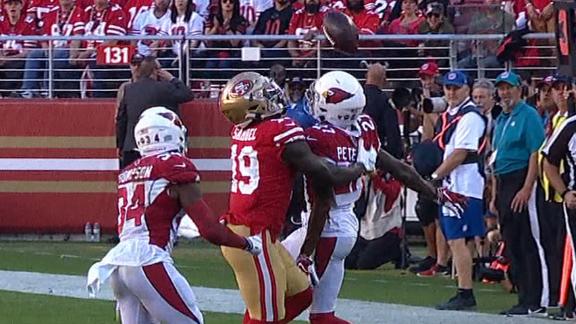 Jakeem Grant takes kickoff 101 yards to the house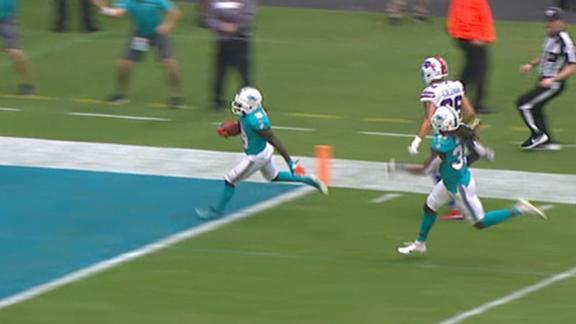 Week 11
Sunday's Must-see moments
Ezekiel Elliott mimics Dak Prescott on TD celebration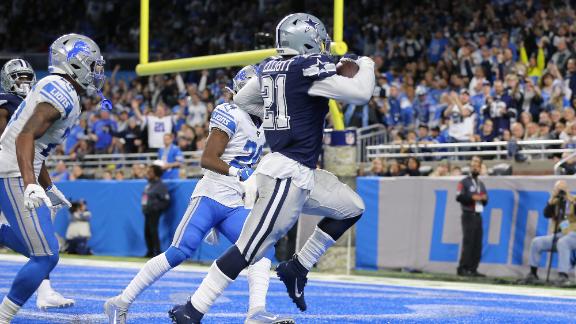 Colts perform keg stand celebration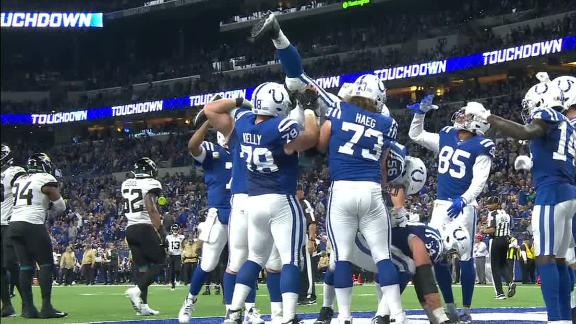 Jim Davis/The Boston Globe via Getty Images

Five years ago, an unknown Patriots running back named Jonas Gray put up a monster performance against the Colts. A few days later, an uncharged phone changed the course of his career.
'We're still getting used to being good'
Michael F. McElroy for ESPN

The Bills Mafia has beer stashed in a toilet, a Tom Brady-hating corgi and a fan caked in condiments. What happens when hope is added to the tailgating mix?
NFL Films Presents

Explore the history of the league with over 80 archived episodes from the extensive NFL Films library.
Customise ESPN