Argentina advance 4-3 on penalties
Burley: Netherlands' free kick is the best set piece I've ever seen
Craig Burley can't believe the Netherlands pulled off such an audacious free kick in the quarter final of a World Cup.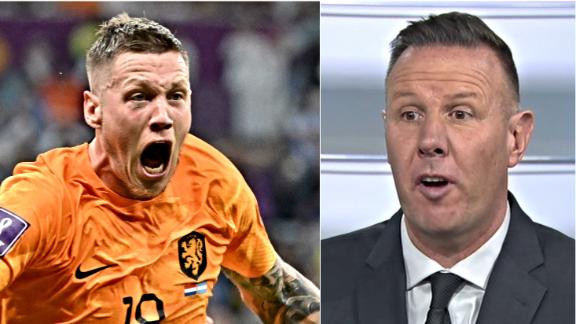 TOP HEADLINES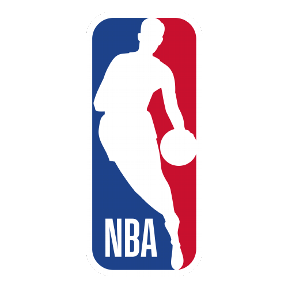 NBA SCOREBOARD
ASIA ON THE WORLD STAGE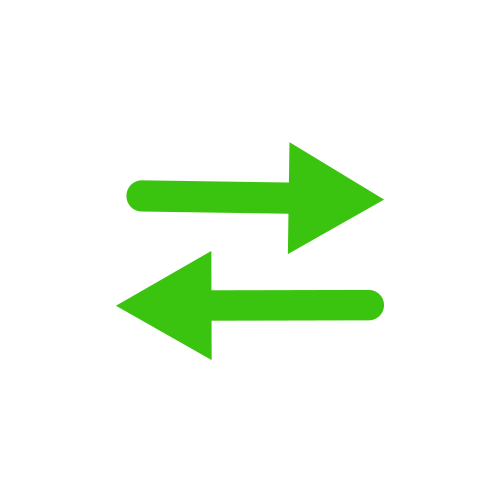 TRANSFERS
Why it's time for Joao Felix to leave Atletico Madrid
Alex Kirkland feels it may be best for all parties if Joao Felix is to leave Atletico Madrid.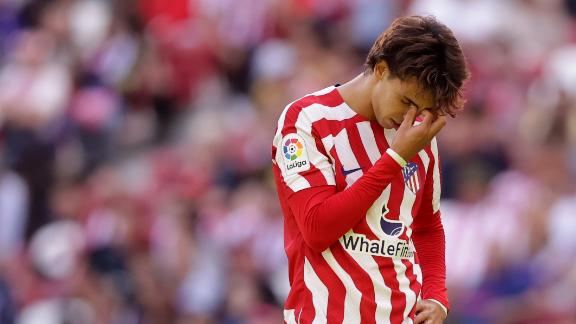 WEEK 14 BUZZ
Singapore GP

Stay up-to-date with the latest thrills and spills of the major Singapore sports events here on WHAT'S ON SG. Including International Champions Cup, Formula 1, Marathon, UFC and more! Don't just play or watch sports, be an action seeker.
Customise ESPN