TOP HEADLINES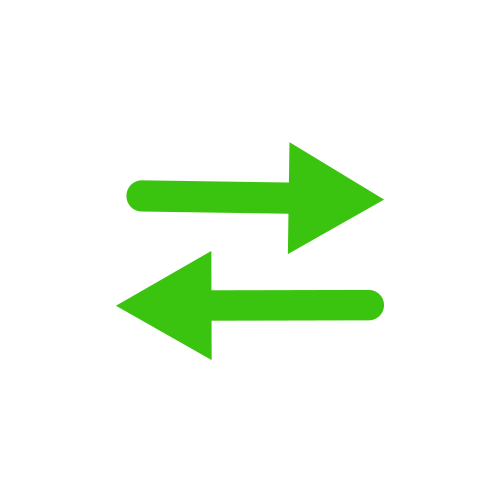 TRANSFERS
THE WEEKEND THAT WAS
AND THEN THERE WERE 16...
WOMEN'S NCAA TOURNAMENT
Monica McNutt: UConn has the best chance at stopping South Carolina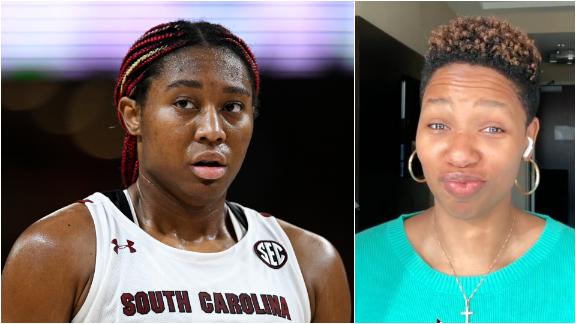 Singapore GP

Stay up-to-date with the latest thrills and spills of the major Singapore sports events here on WHAT'S ON SG. Including International Champions Cup, Formula 1, Marathon, UFC and more! Don't just play or watch sports, be an action seeker.
Customise ESPN