TOP HEADLINES
2023-24 English Premier League
Devon Witherspoon's electric 97-yard pick-six secures Seahawks' dominant win
Seahawks' defense continues dominance with 10th sack of game
Buck: Daboll has created more questions than answers for Giants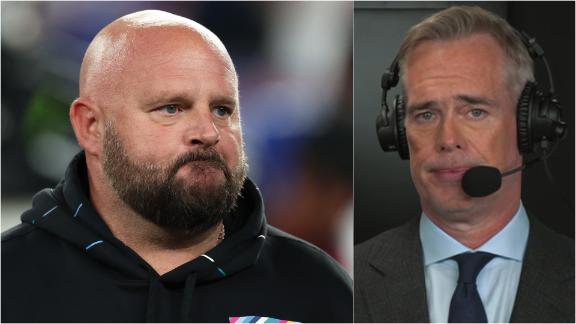 Devon Witherspoon: My team set me up for success
MAN UNITED'S SHORTCOMINGS
How can Erik ten Hag solve Man United's issues?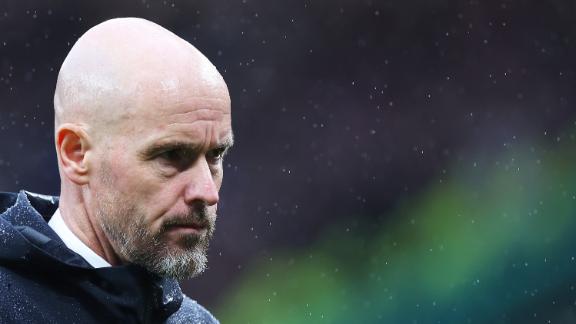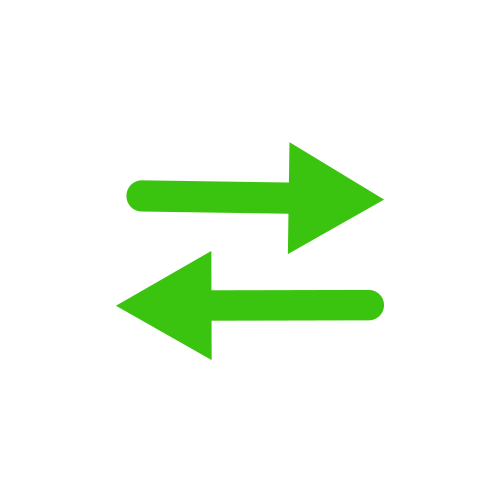 TRANSFER TALK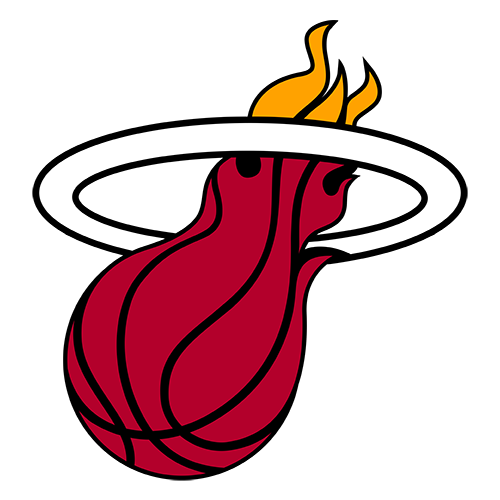 'THIS IS MY EMOTIONAL STATE'
Jimmy Butler explains new hairstyle, predicts a Heat title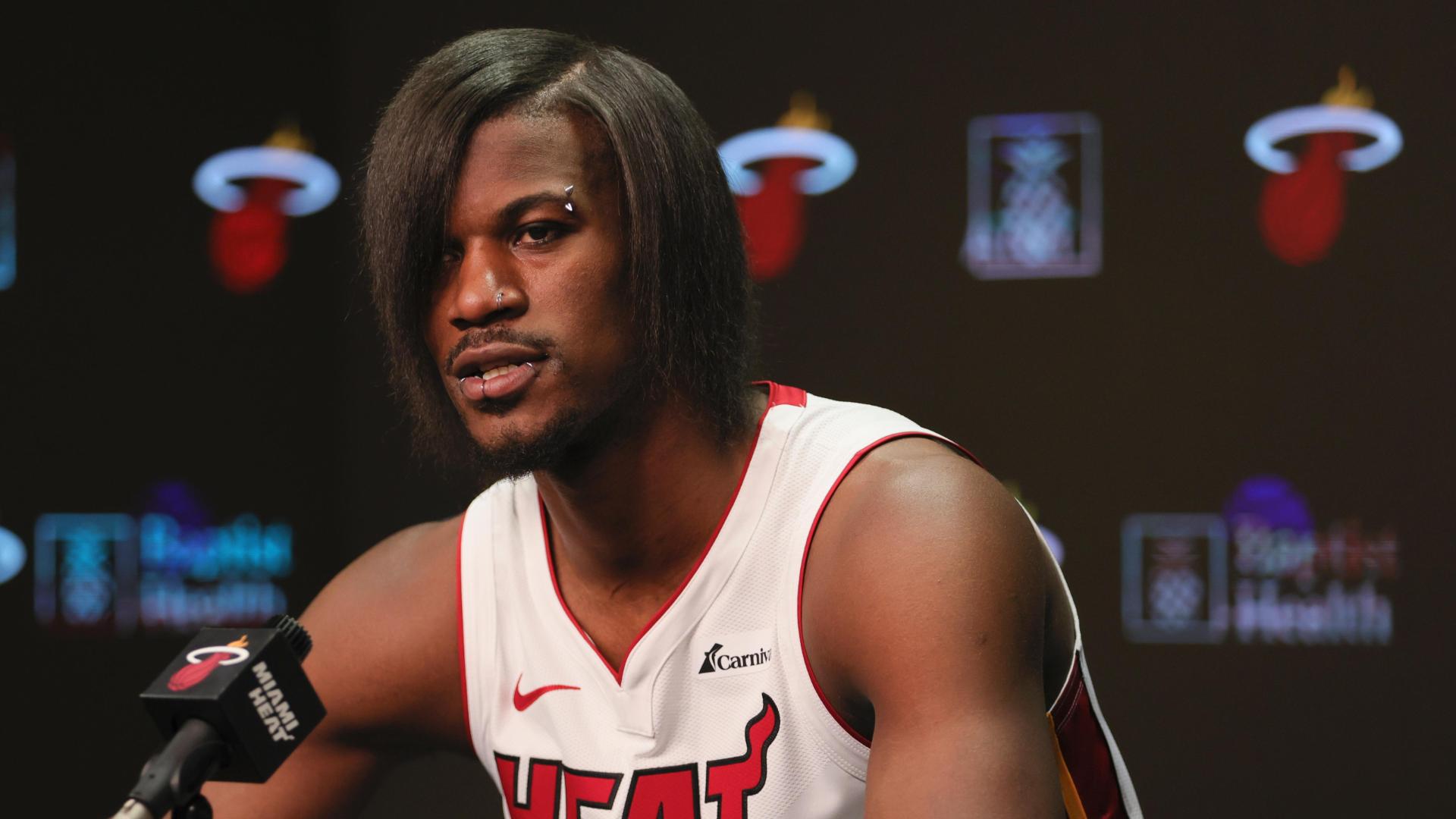 Stephen A. is flabbergasted by Jimmy Butler's new look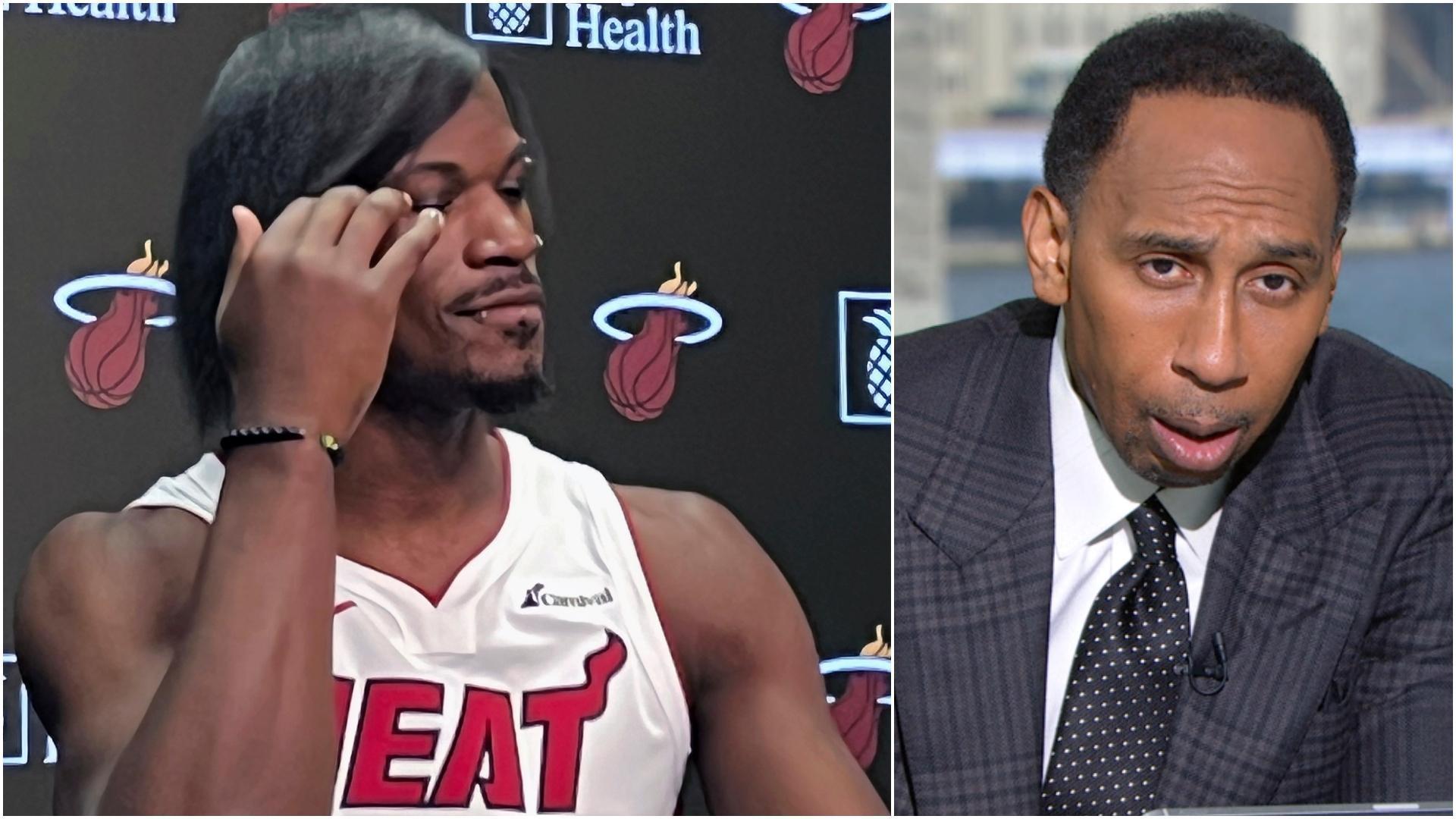 WHICH TEAMS SHOULD WORRY MOST?
Stephen A.: Joe Burrow has to get it together for Bengals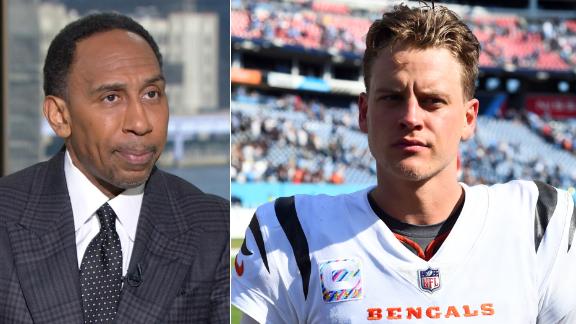 RESETTING THE EASTERN CONFERENCE
Singapore GP

Stay up-to-date with the latest thrills and spills of the major Singapore sports events here on WHAT'S ON SG. Including International Champions Cup, Formula 1, Marathon, UFC and more! Don't just play or watch sports, be an action seeker.
Customise ESPN