TOP HEADLINES
Stephen A. not surprised Ben Simmons isn't showing up to training camp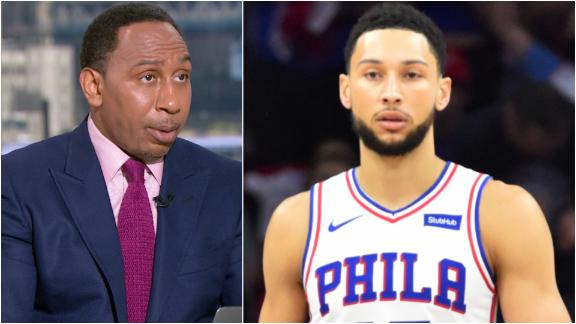 Who could replace Koeman if he's sacked by Barcelona?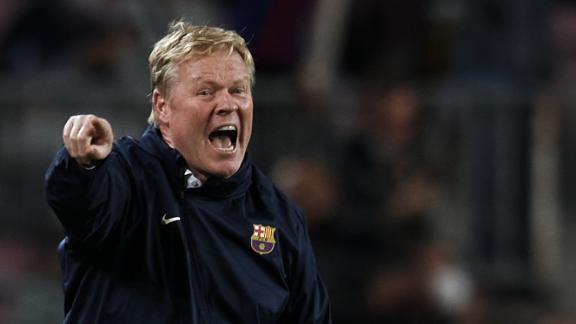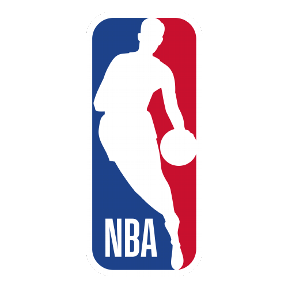 RANKING THE BEST
WHERE THEY STAND
Singapore GP

Stay up-to-date with the latest thrills and spills of the major Singapore sports events here on WHAT'S ON SG. Including International Champions Cup, Formula 1, Marathon, UFC and more! Don't just play or watch sports, be an action seeker.
ESPN

Get the latest news, highlights and analysis of the biggest stories in sports that matter most to fans across Asia, including football, NBA, UFC, F1, tennis and more.
Customise ESPN