TOP HEADLINES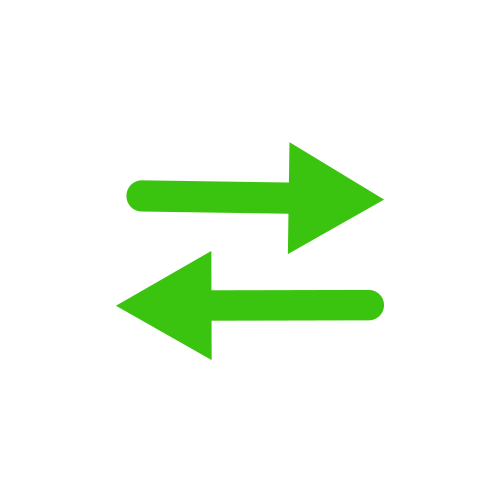 TRANSFERS
Gomez warns Dest against 'career derailing' Man Utd move
Herculez Gomez says a switch to Man Utd would be even worse for Sergino Dest than staying on the bench at Barcelona.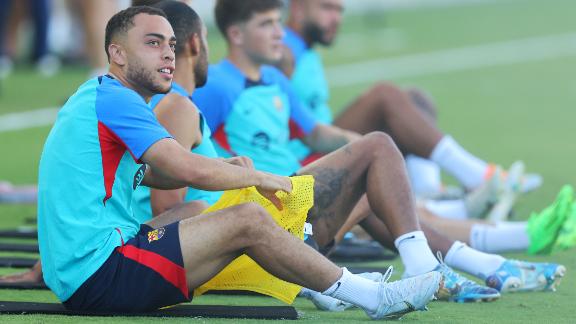 How in the world did this passed ball turn into caught stealing?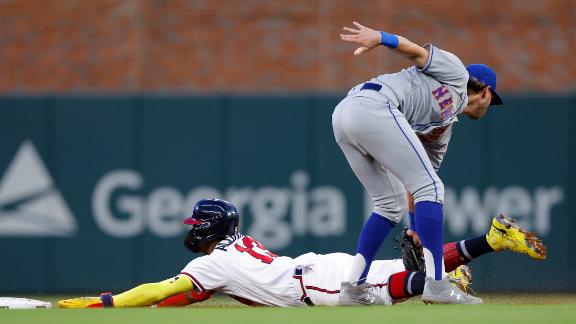 Soto impressed with Cabrera's curveball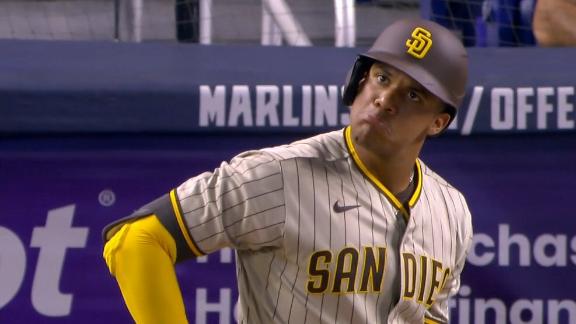 ULTIMATE FIGHTING CHAMPIONSHIP
DANA WHITE'S CONTENDER SERIES
Ribeiro drops Valenzuela for epic KO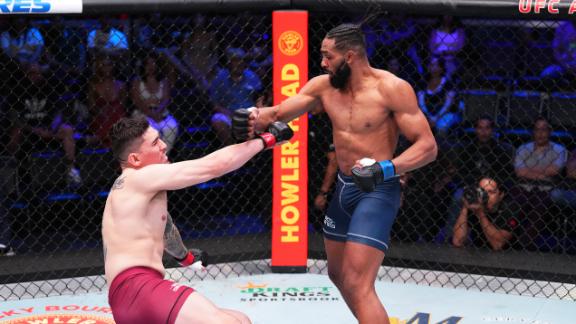 Ribovics' right hook lands him a 1st-round KO victory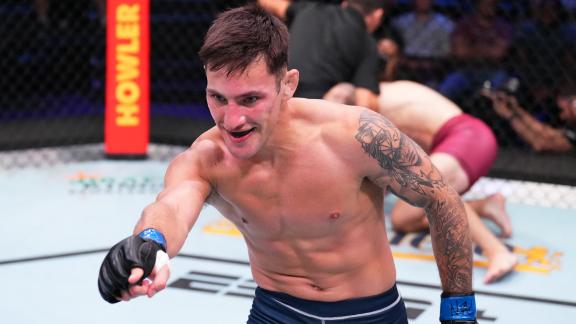 Singapore GP

Stay up-to-date with the latest thrills and spills of the major Singapore sports events here on WHAT'S ON SG. Including International Champions Cup, Formula 1, Marathon, UFC and more! Don't just play or watch sports, be an action seeker.
Customise ESPN