Ogden: UEFA president has declared war on Super League clubs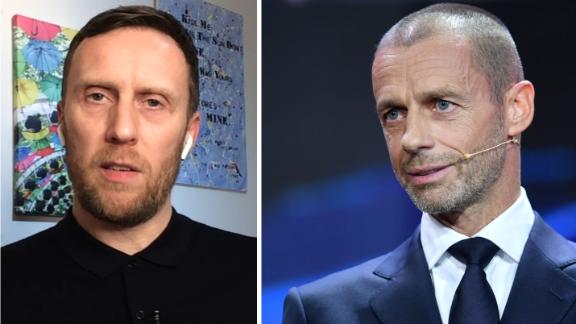 TOP HEADLINES
Laurens: Mourinho is finished as a club manager
Julien Laurens believes Jose Mourinho is no longer a viable choice for top clubs after his time at Spurs.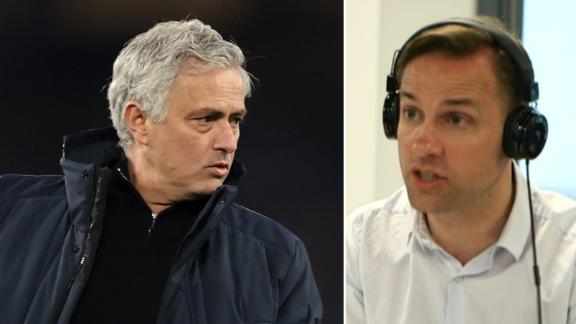 AFC CHAMPIONS LEAGUE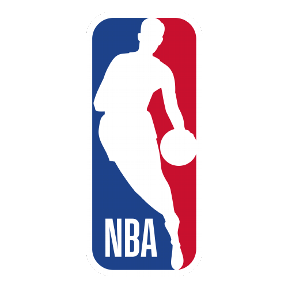 NBA
FAMILY AFFAIR
NFL DRAFT
APRIL 29-MAY 1
Singapore GP

Stay up-to-date with the latest thrills and spills of the major Singapore sports events here on WHAT'S ON SG. Including International Champions Cup, Formula 1, Marathon, UFC and more! Don't just play or watch sports, be an action seeker.
ESPN

Get the latest news, highlights and analysis of the biggest stories in sports that matter most to fans across Asia, including football, NBA, UFC, F1, tennis and more.
Customise ESPN