TOP HEADLINES
Mason Mount showing 'he's a leader' for Chelsea
'Shattered' Liverpool just want the season over
'These are the hardest batting conditions I've faced' - Stokes
#PoliteEnquiries: There'll be a day 3 this time, right?!
The aim was to bowl consistently in the same spot - Siraj
#AskMatchDay: Is this a good pitch?
Have England batsmen lost confidence and belief? Ind vs Eng 2021, 4th Test, 1st day
'These are the hardest batting conditions I've faced' - Stokes
Bell: Siraj could be effective with the Dukes ball in English conditions 
Manjrekar - Test cricket seems to be Siraj's natural calling
Man United's options up front, other than Haaland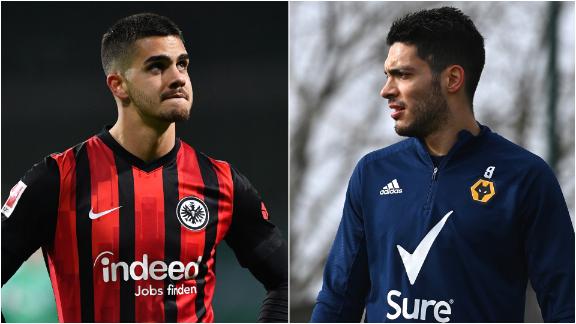 Barkley appalled at Gobert, Mitchell getting picked last
Charles Barkley cannot believe what he is seeing as Donovan Mitchell and Rudy Gobert are picked last in the All-Star draft.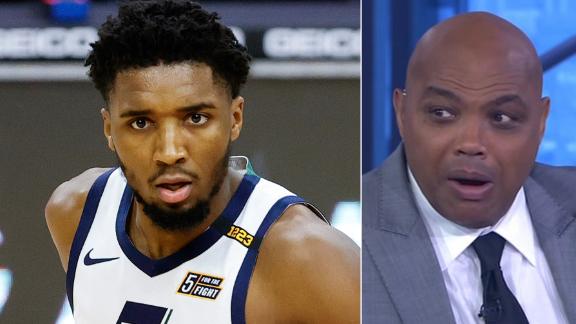 Singapore GP

Stay up-to-date with the latest thrills and spills of the major Singapore sports events here on WHAT'S ON SG. Including International Champions Cup, Formula 1, Marathon, UFC and more! Don't just play or watch sports, be an action seeker.
ESPN

Get the latest news, highlights and analysis of the biggest stories in sports that matter most to fans across Asia, including football, NBA, UFC, F1, tennis and more.
Customise ESPN