SINGAPOREAN PREMIER LEAGUE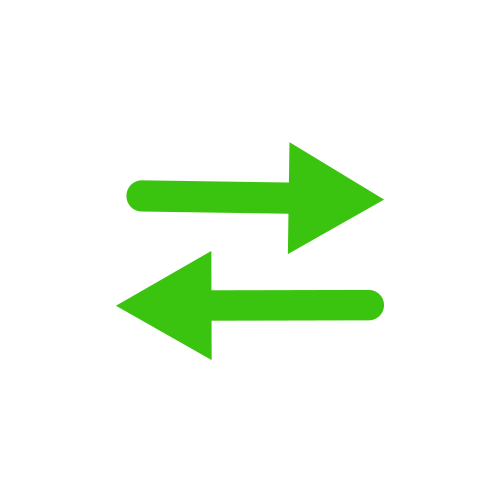 TRANSFERS
Will Kylian Mbappe be Real Madrid's next Galactico?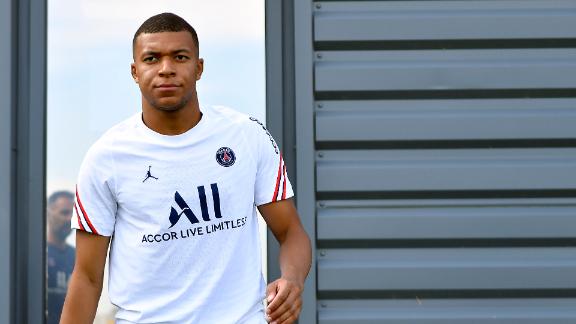 Ogden: Expect Sancho to create more goals than score them with Manchester United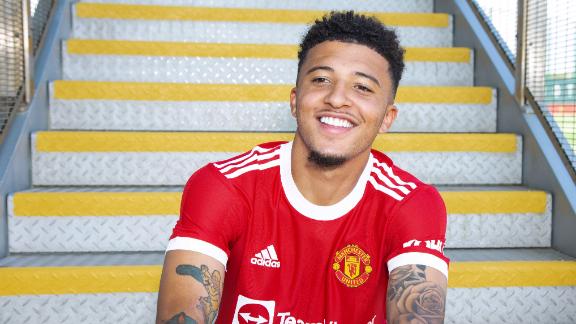 Sancho: It's an honour to join Manchester United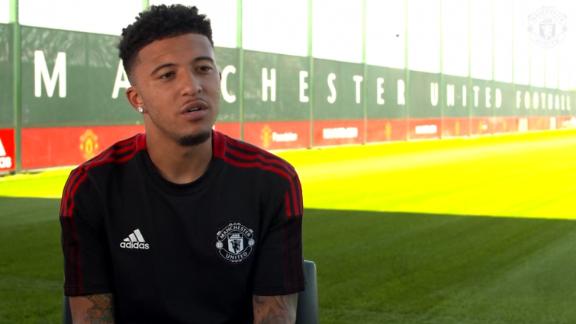 Singapore GP

Stay up-to-date with the latest thrills and spills of the major Singapore sports events here on WHAT'S ON SG. Including International Champions Cup, Formula 1, Marathon, UFC and more! Don't just play or watch sports, be an action seeker.
ESPN

Get the latest news, highlights and analysis of the biggest stories in sports that matter most to fans across Asia, including football, NBA, UFC, F1, tennis and more.
Customise ESPN