2022-23 English Premier League
What is going on with Trent Alexander-Arnold?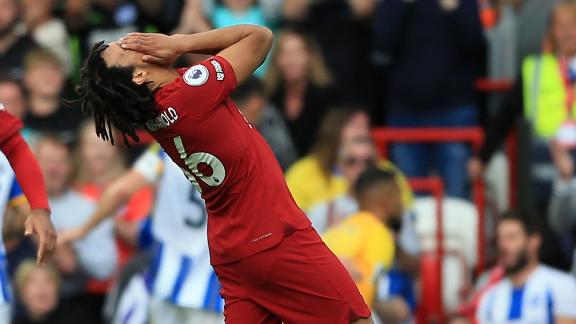 TOP HEADLINES
2022-23 English Premier League
Hislop: Inter only have themselves to blame for Roma loss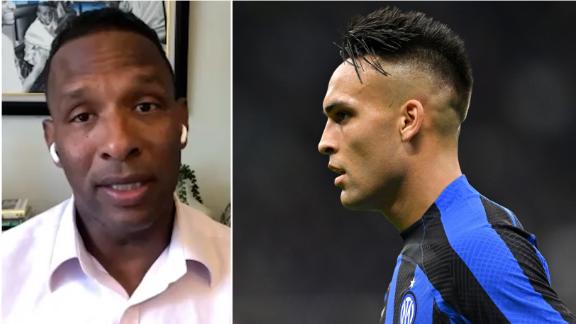 FIBA WORLD CUP
UFC Fight Night - Women's Strawweight - Main Event
2022-23 English Premier League
TOP MOMENTS FROM WEEK 5
COLLEGE FOOTBALL
Jalen Milroe's long run sets up Alabama rushing TD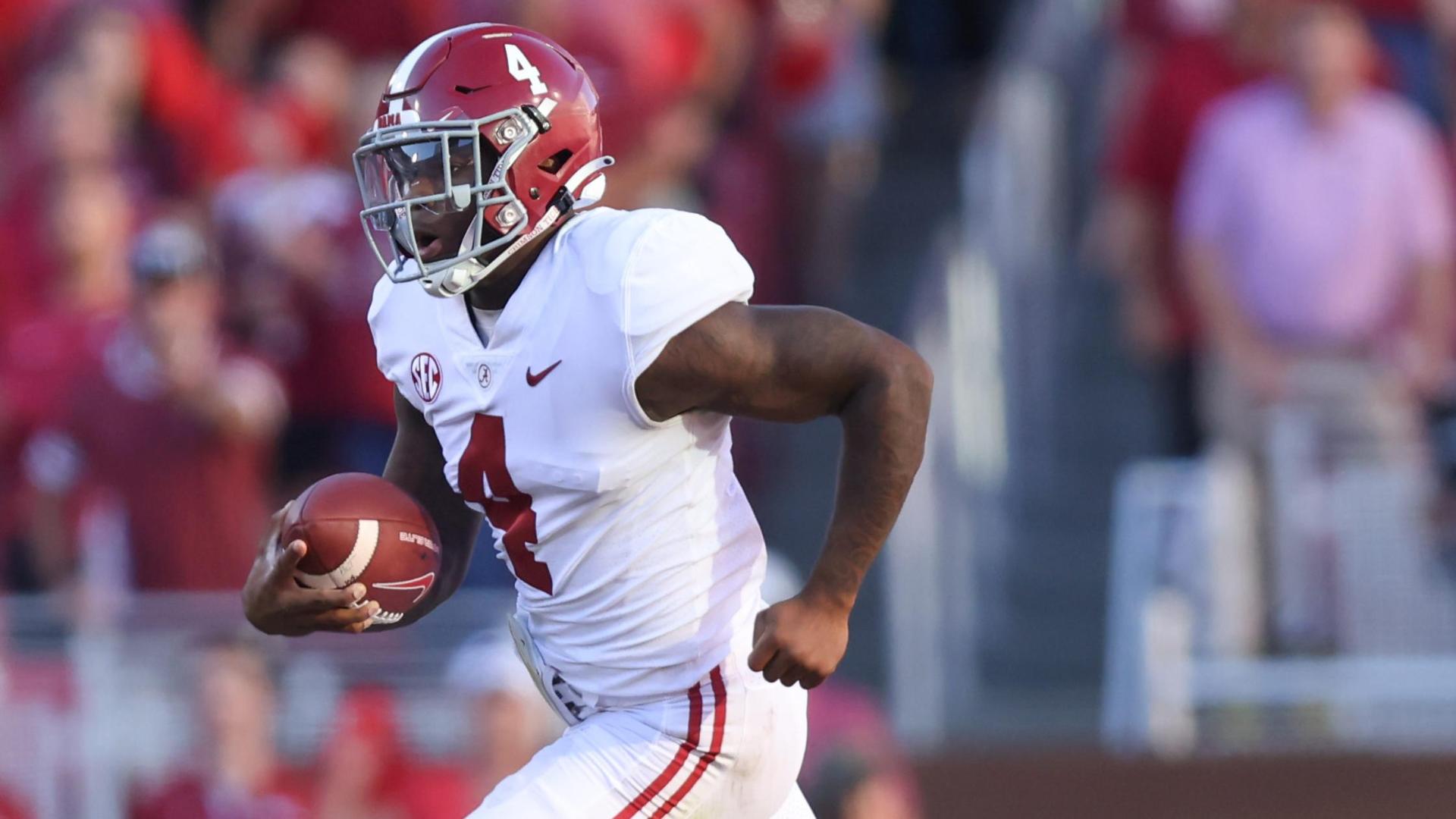 Kentucky loses game-winning TD on penalty, fumbles next play, sealing Ole Miss win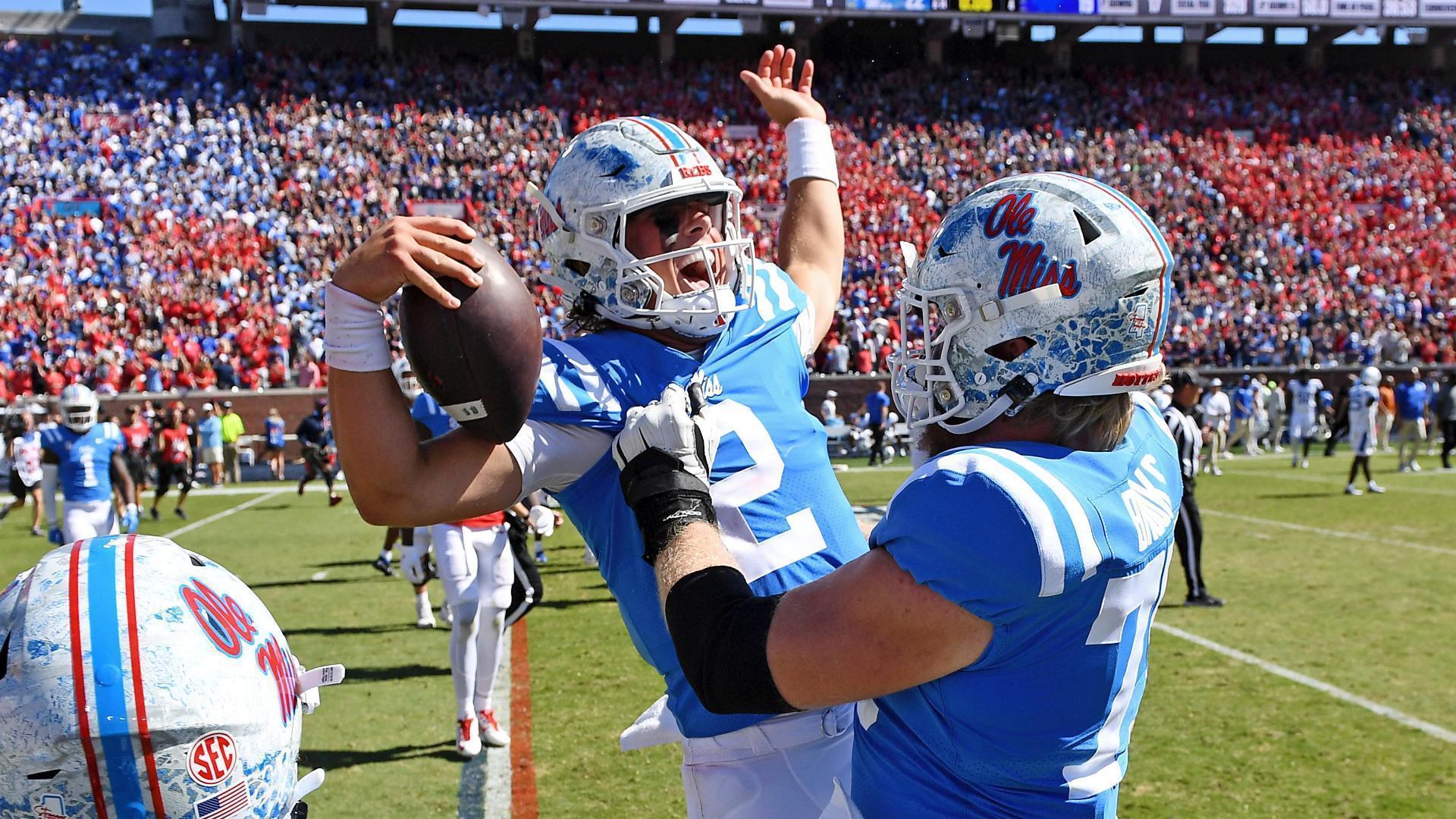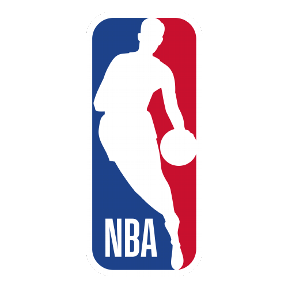 LOOKING AHEAD TO THE NBA SEASON
What steps does Tua need to clear to return?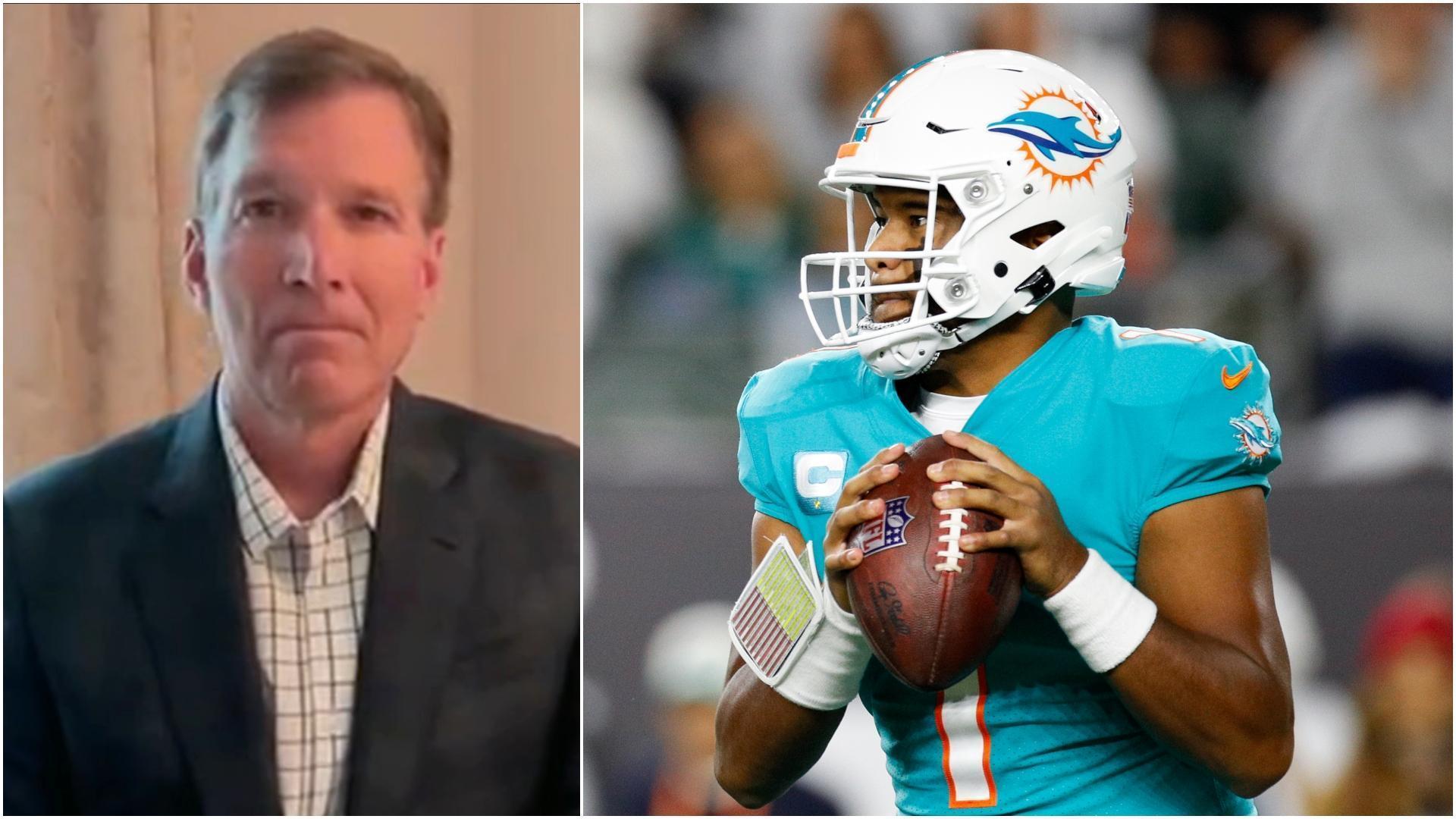 Stephen A.: 'Somebody needs to be fired' over Tua injury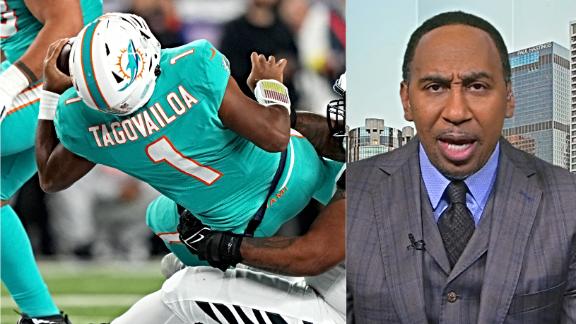 Singapore GP

Stay up-to-date with the latest thrills and spills of the major Singapore sports events here on WHAT'S ON SG. Including International Champions Cup, Formula 1, Marathon, UFC and more! Don't just play or watch sports, be an action seeker.
Customise ESPN