2021-22 English Premier League
Are Man City heading towards a dynasty with latest PL win?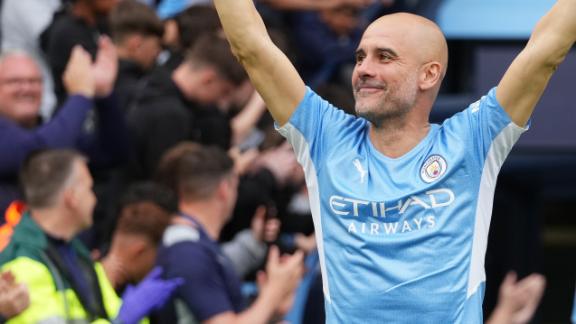 TOP HEADLINES
2021-22 English Premier League
SOUTHEAST ASIAN GAMES
Vietnam retain SEA Games gold medal with victory over Thailand
Indonesia claim SEA Games bronze after beating Malaysia on penalties
West Finals - Game 3
GS leads series 2-0
SOUTHEAST ASIAN GAMES
Indonesia stun Philippines to win men's basketball gold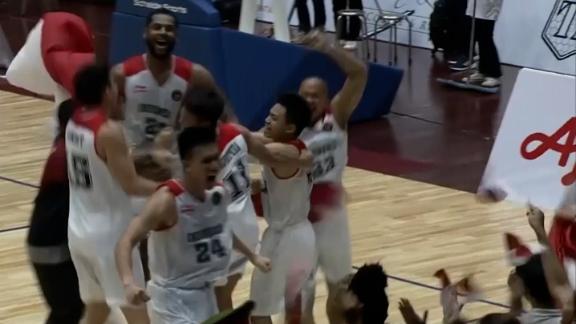 Laurens: Mbappe transfer saga the most incredible of all time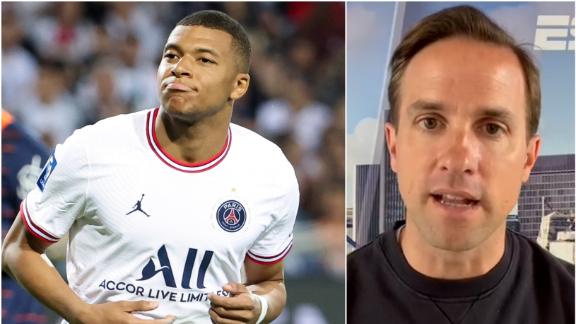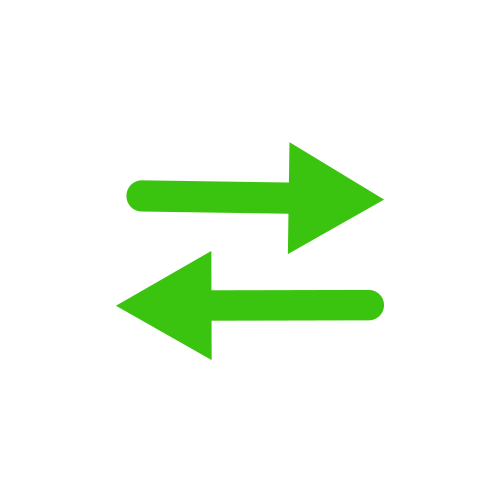 TRANSFERS
Faez: Real Madrid angry with Mbappe over transfer snub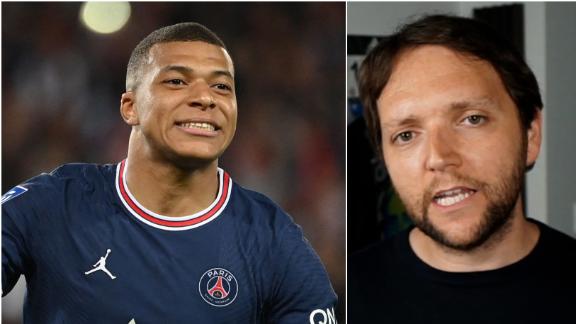 GOLF
PGA CHAMPIONSHIP
Singapore GP

Stay up-to-date with the latest thrills and spills of the major Singapore sports events here on WHAT'S ON SG. Including International Champions Cup, Formula 1, Marathon, UFC and more! Don't just play or watch sports, be an action seeker.
Disney+

Can't get enough of a football fix? Watch The John Dykes Show on Disney+ Hotstar every Friday.
Customise ESPN