PENN STATE
COLLEGE FOOTBALL
Penn State AD calls spring football a 'last resort'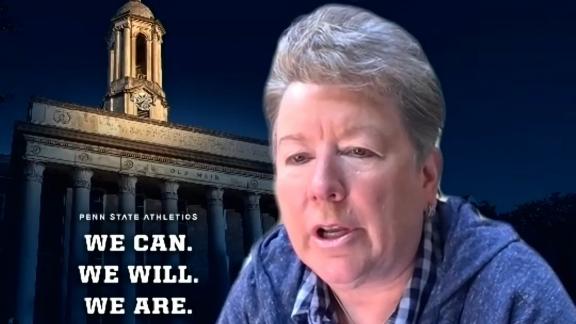 UTAH
COLLEGE FOOTBALL
Utah DC Morgan Scalley to keep job with pay cut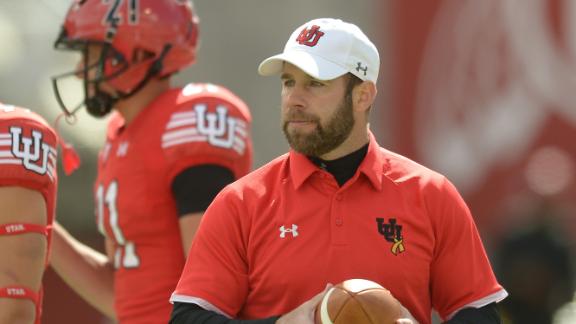 NAME, IMAGE AND LIKENESS
IOWA
Wadley alleges playing for Iowa was a nightmare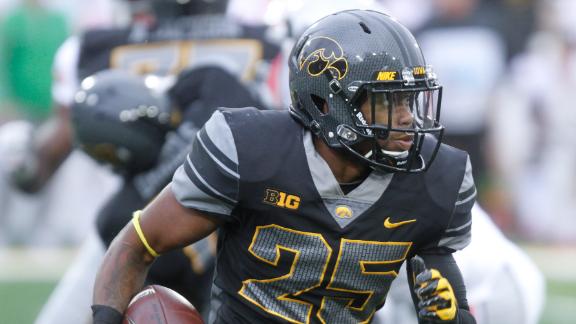 COLLEGE FOOTBALL
Customise ESPN
Brian Rothmuller/Icon Sportswire

Adam Rittenberg breaks down the most coveted top jobs in the sport.
AP Photo/Rich Schultz

We gave 73 college football players anonymity to tell us how they really feel about all things related to playing in the time of coronavirus.
Mike Comer/Getty Images

When will college football and other sports return to action? Will more athletic programs be forced to cut sports because of financial strains? Here is the latest on how the coronavirus pandemic is affecting the college sports world.
College Football 150 on ESPN+
College Football 150

ESPN celebrates college football and its history, providing fans an in-depth look at the topics which have defined the sport over the last 150 years.