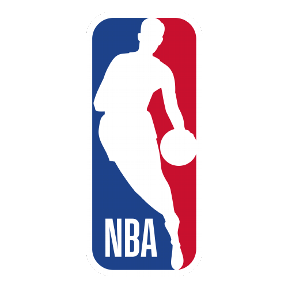 TOP HEADLINES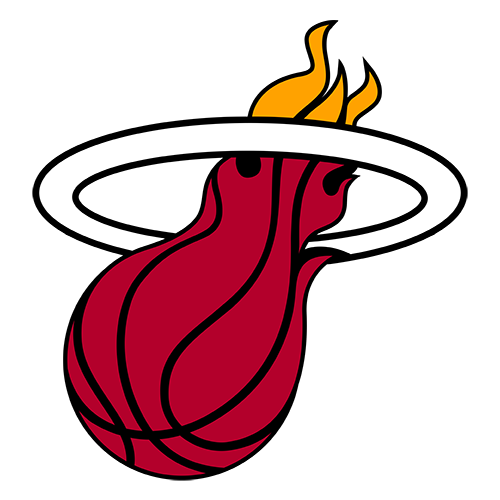 HEAT EXTREMES: YOUNG AND OLD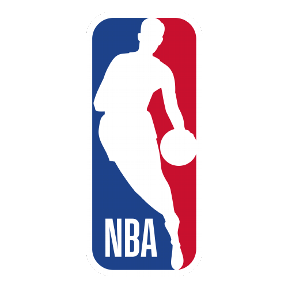 RANKING TEAMS & PLAYERS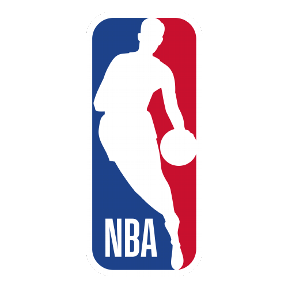 GETTING PRESEASON WORK DONE
Lonnie Walker IV is smooth as silk as he drains the basket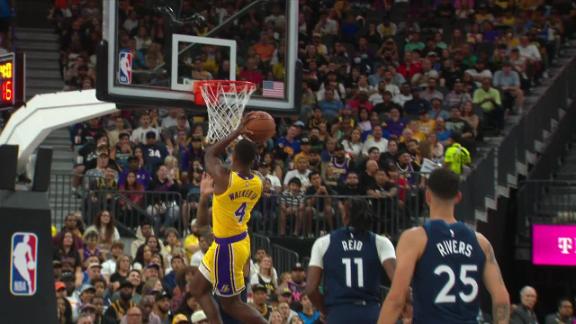 Ben Simmons gets it done on both sides of the ball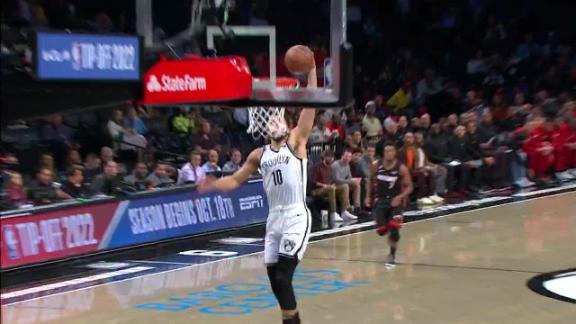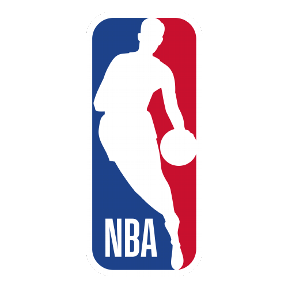 'A GENERATIONAL TALENT'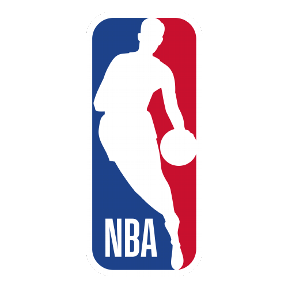 HE'S GOT GAME
Why Woj expects a 'race to the bottom' for Victor Wembanyama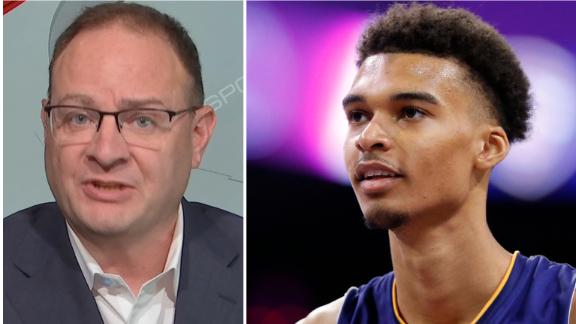 Wembanyama throws down vicious slam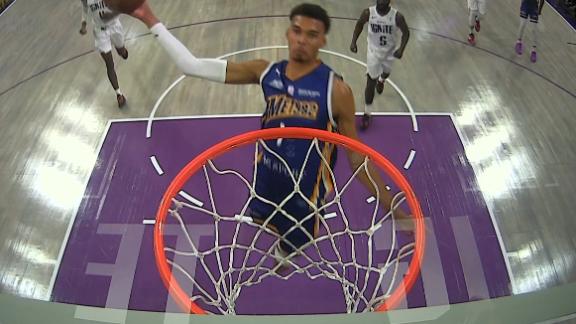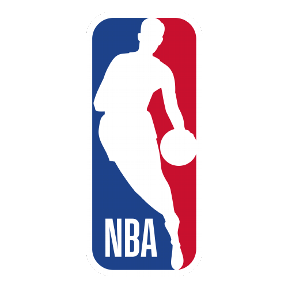 NBA PRESEASON SCORES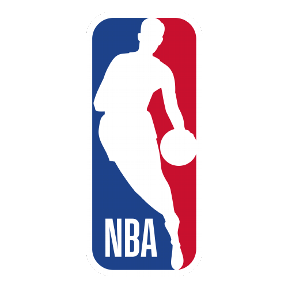 LAS VEGAS HOOPS?
Stephen A. endorses LeBron's NBA Las Vegas ambitions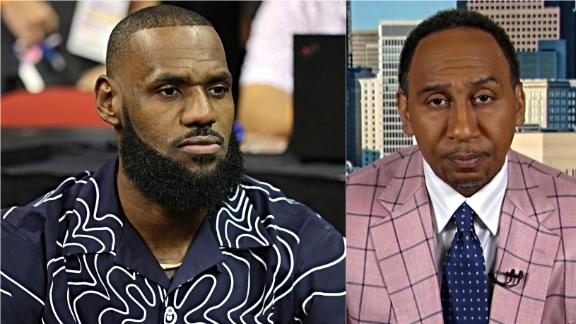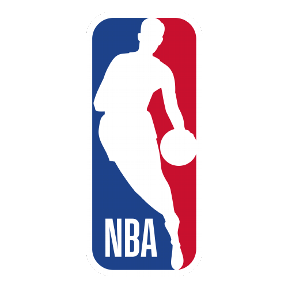 NBA BETTING PREVIEWS
onefeed.loginOrJoinToViewFavorites
Red Cross

If you would like to help, please visit redcross.org/espn to help the Red Cross respond to and help people recover from this disaster.
Kyle Terada-USA TODAY Sports

The NBA (pre)season is back! To celebrate, we rank all 30 teams by tier -- from inner-circle championship contenders to teams more than happy to lose.
David Becker/NBAE via Getty Images

Wembanyama, a 7-foot-4 center and top NBA draft prospect who makes even 7-foot-1 Rudy Gobert look small, has been impressing players and scouts all week. King James joined in the chorus of praise.

Portland Trail Blazers

Whether they're changing it up or throwing it back, teams across the NBA will be rocking fresh looks during the 2022-23 season.


Sign up for FREE!
From the hardwood to the desktop, get additional NBA coverage from the association on NBA.COM