How should the Clippers game-plan for Donovan Mitchell in Game 3?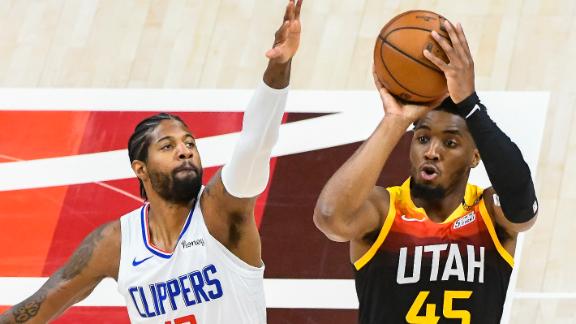 76ers get production from everywhere in Game 3 win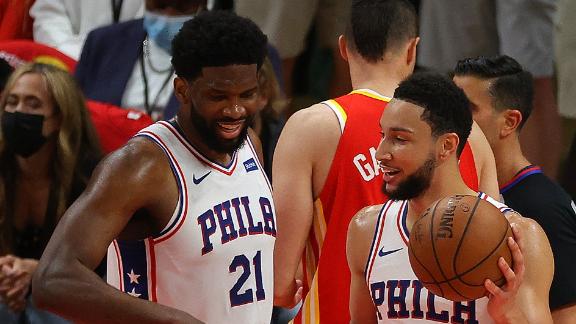 Dwight Howard very off on 3-point attempt, but George Hill is on the mark
After Dwight Howard misses badly on the 3-point attempt it ends up with George Hill who splashes the jumper.
Embiid doing it on defense and offense
Joel Embiid denies Onyeka Okongwu on one end, then comes back and grabs the offensive rebound for the dunk on the other.
Trae cashes the 3 from the logo
Trae Young knocks down the 3-pointer from way downtown.
Dwight Howard beats the first-quarter buzzer
Dwight Howard flips in the missed shot right before the first-quarter buzzer goes off.
CLIPPERS
NBA
Stephen A.: If Clippers lose, let Kawhi walk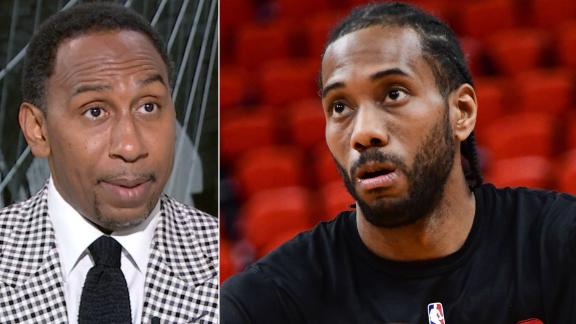 CP3 (27 points) drains dagger in front of Denver crowd as Suns go up 3-0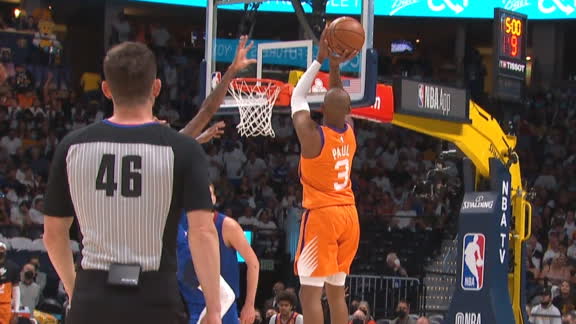 JAZZ ARE IN FULL SWING
NBA PLAYOFFS HEATING UP
IT'S ALL IN THE FAMILY
Bronny turns defense into offense in front of star-studded crowd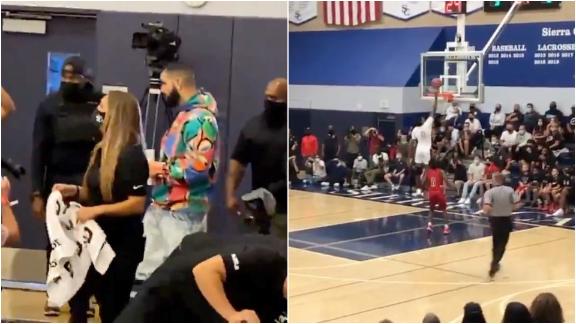 LeBron, Drake get out of their seats after a dunk from this UCLA commit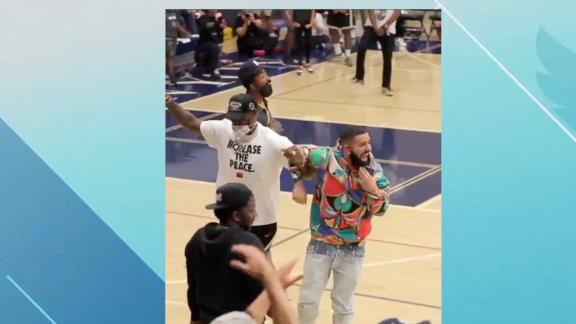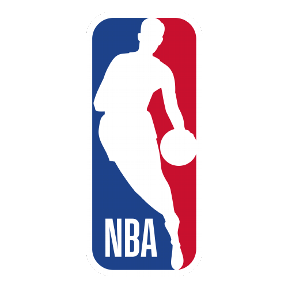 NBA DRAFT
FRIDAY FUN
This young NBA fan's impersonations will melt your heart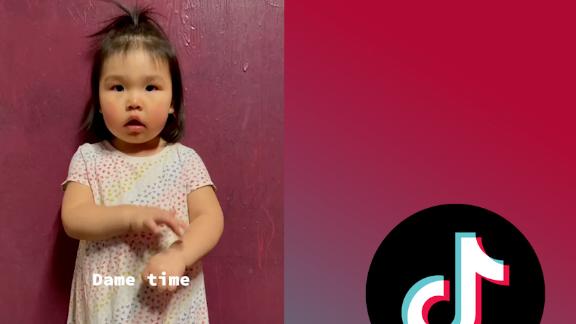 Customise ESPN
ESPN Images

Monday through Friday, host Pablo Torre brings you an inside look at the most interesting stories at ESPN, as told by the top reporters and insiders on the planet.
The age of the floater (ESPN+)
Jeff Swinger/NBAE via Getty Images

Layups and 3-pointers are still the shots du jour, but a generation of young guards is ushering in the age of the floater.
Noah Graham/NBAE via Getty Images

He has never averaged more than 12 minutes a game, but Boban Marjanovic is one of the league's most beloved players -- and key to the locker room chemistry for the Mavs.
Basketball: A Love Story

Director Dan Klores creates a vibrant mosaic of basketball by exploring the complex nature of love as it relates to the game. Stream 62 short stories on the NBA, ABA, college hoops, the women's game, international basketball, and socio-cultural issues told by 165 legends.
From the hardwood to the desktop, get additional NBA coverage from the association on NBA.COM