AD's buzzer-beating 3 wins Game 2 for Lakers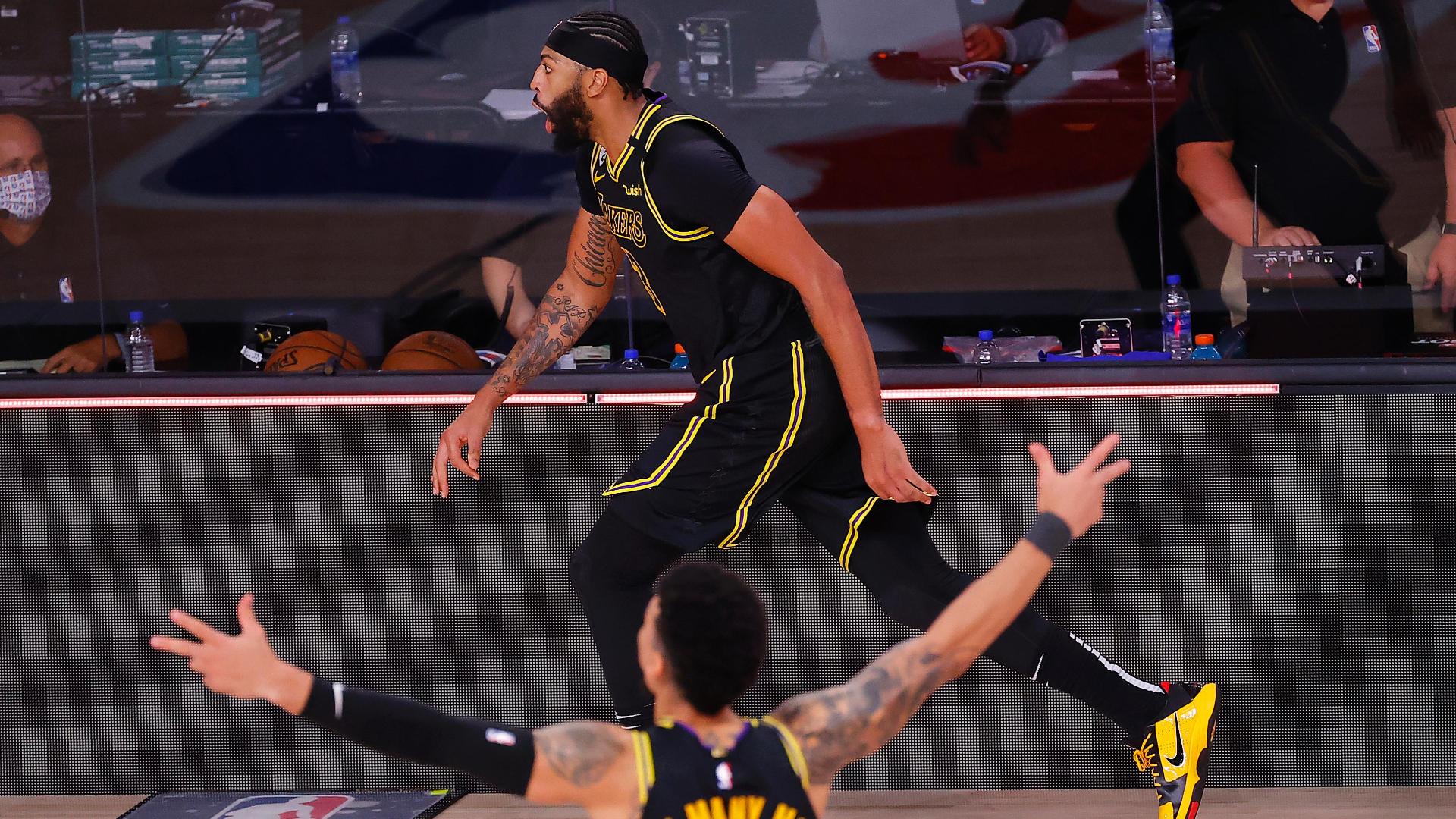 Stephen A.: AD is playing like a Finals MVP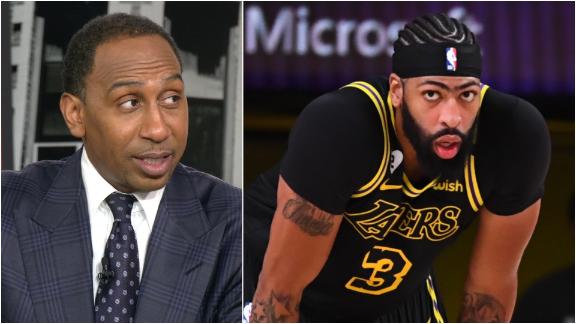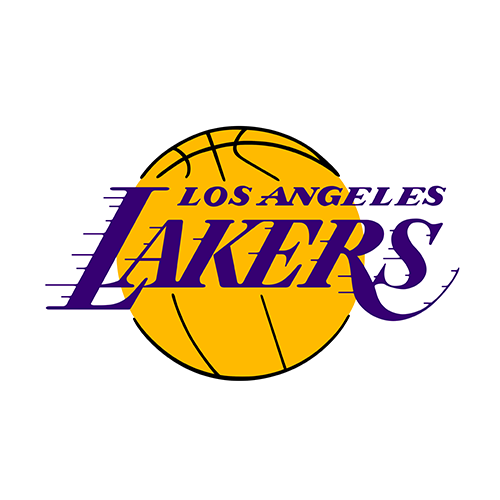 MAMBA MENTALITY
AD on why he mouthed 'Kobe' after game-winning shot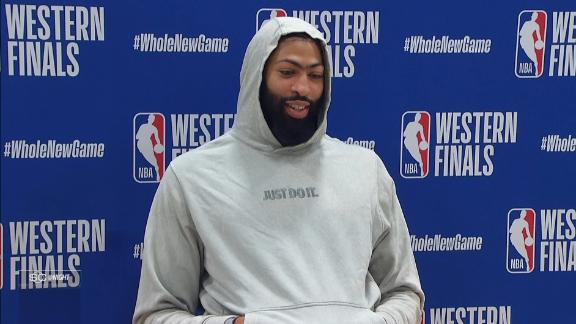 'IT'S NOT HAPPENING'
Perkins: 'No chance in hell' Nuggets come back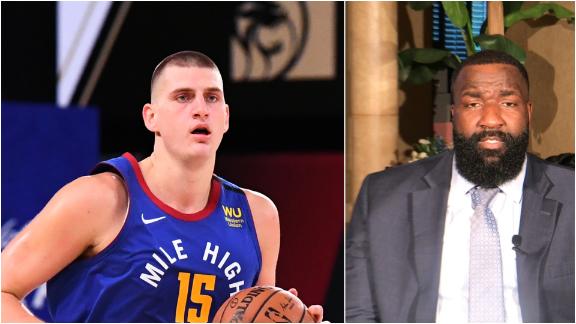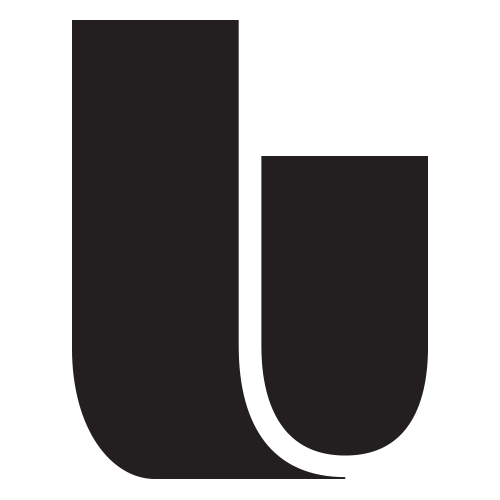 THE UNDEFEATED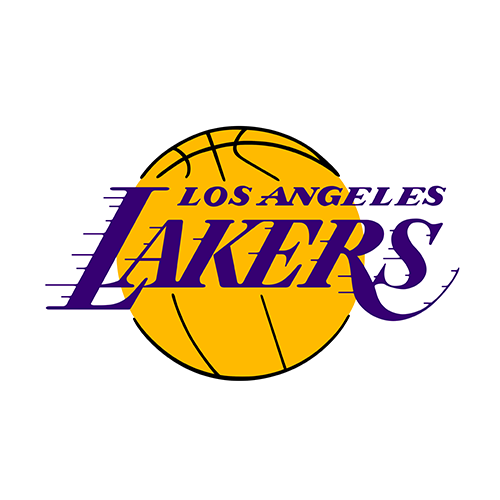 'IT PISSED ME OFF'
LEBRON REACTS TO MVP VOTING
LeBron sounds off on receiving only 16 first-place MVP votes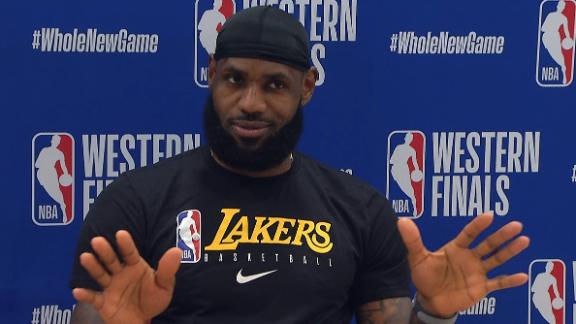 NASCAR
Jordan, Hamlin fielding NASCAR Cup car with Wallace as driver
Ryan McGee explains how Michael Jordan came to partner with Denny Hamlin to field a NASCAR Cup car that will have Bubba Wallace as the driver.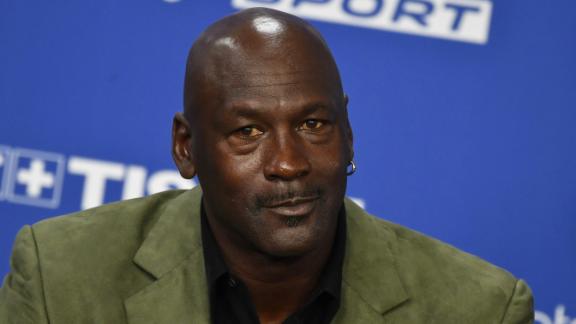 Customise ESPN
Mark J. Terrill/AP Photo

A host of suitors will line up to go after Antetokounmpo. Here are their paths to try to add the MVP.
Michael Reaves/Getty Images

Last summer, the Clippers pushed all their chips into the middle to win now, and they busted early -- again. What can they do to avoid a repeat?
Basketball: A Love Story

Director Dan Klores creates a vibrant mosaic of basketball by exploring the complex nature of love as it relates to the game. Stream 62 short stories on the NBA, ABA, college hoops, the women's game, international basketball, and socio-cultural issues told by 165 legends.
From the hardwood to the desktop, get additional NBA coverage from the association on NBA.COM