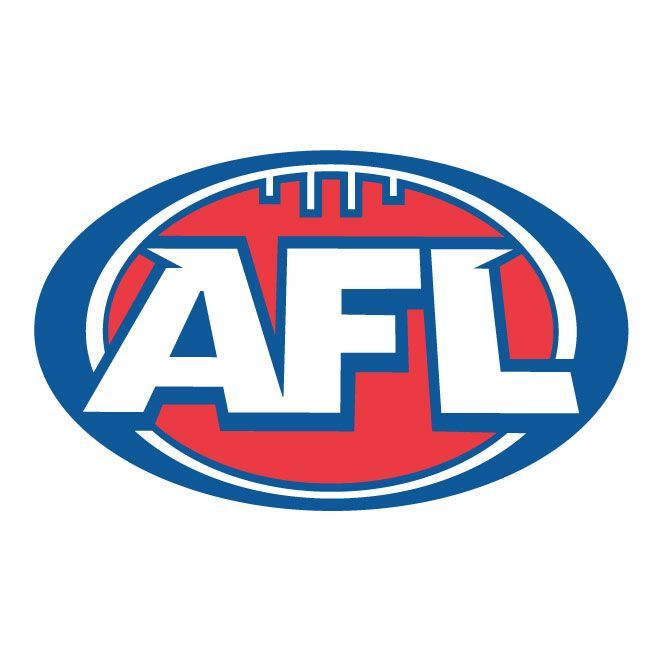 TOP HEADLINES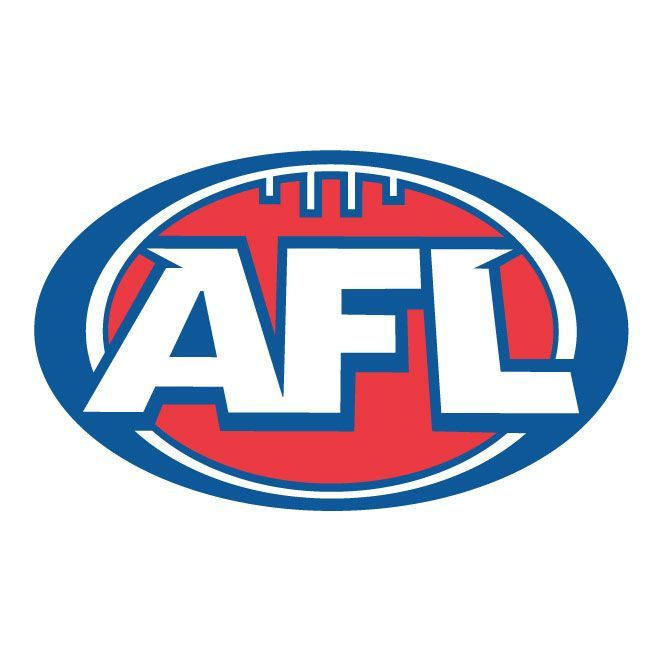 AFL
Is John Longmire's job the safest in footy?
Should floating fixtures be used permanently in the AFL?
The ESPN Footy Podcast team debate the merits of a floating fixture, and if it should remain in a post-pandemic footy world.
Dunkley details cafe COVID scare
Western Bulldogs midfielder Josh Dunkley tells the ESPN Footy Podcast that bad luck is to blame for having to isolate for 14 days due to coming into contact with a COVID-positive case.
Is this Libba's dead ringer?
Footy's weird quirks we've accepted as normal
After Geelong coach Chris Scott tripped over a fan, the ESPN Footy Podcast team discusses what 'footyisms' would seem strange to people watching for the first time.
The best and worst AFL guernseys of all time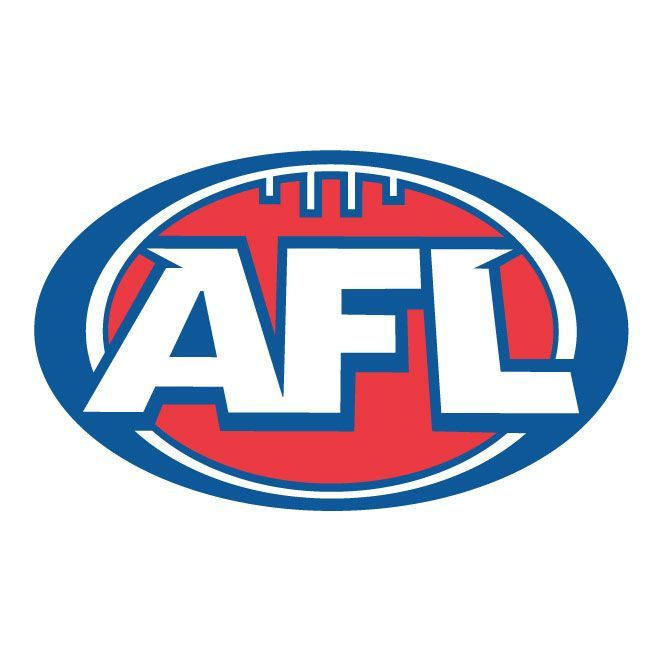 AFL
THE RUN TO SEPTEMBER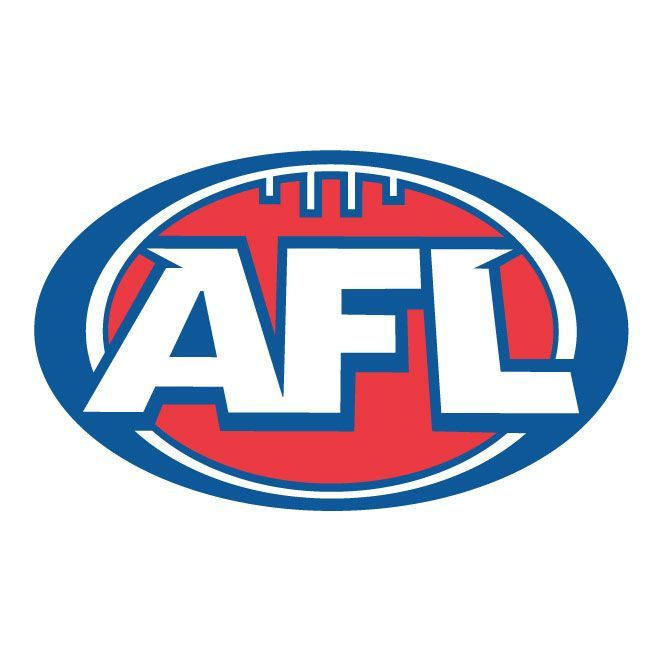 AFL
ROUND 21 FIXTURE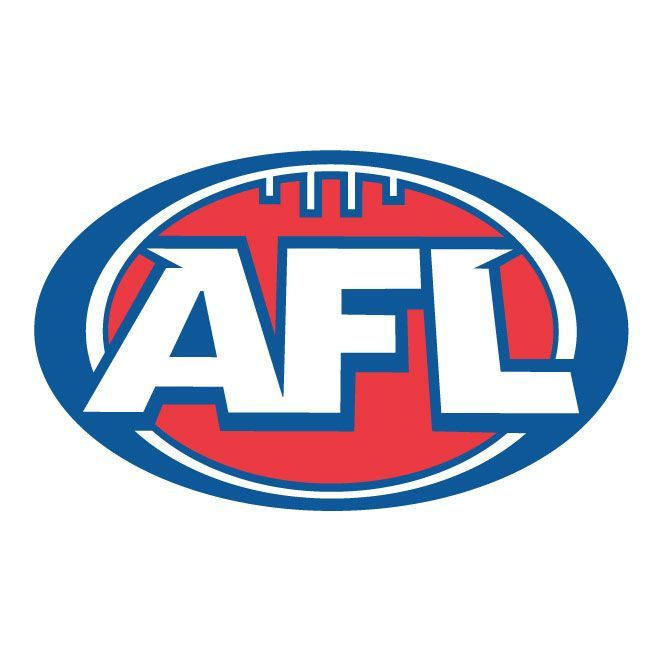 AFL
ROUND 20 REACTION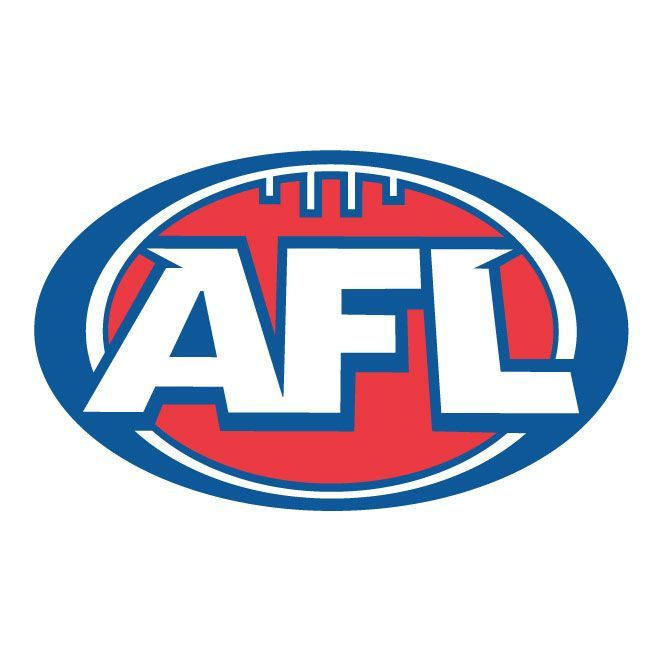 AFL
2021 DRAFT
Ryan Pierse/Getty Images

The Brownlow Medal is the highest individual honour in the AFL. In 2021, ESPN is giving you an advantage with our one-of-a-kind predictor, which has correctly picked seven out of the past eight winners.

ESPN

Join Matt Walsh, Jake Michaels and Christian Joly from Champion Data for some of the best analysis and insight on the ESPN Footy Podcast.

Daniel Pockett/AFL Photos/via Getty Images

Ever wondered who are the best kicks in the AFL? With the help of Champion Data, we've dug into the numbers to find the answers.

Quinn Rooney/Getty Images

With over three decades worth of AFL analysis, Rohan Connolly has listed his five most watchable players of all time with two current stars making the list.

Melinda Hately

If it weren't for the selfless, hard-working mothers, there would be no professional athletes. On the eve of Mother's Day, Justin Robertson spoke with four mums who have shaped their children's football careers.

Albert Perez/Getty Images

From the best fan sledges, to the drugs and gambling issues facing young players, to the best umpire in the league, ESPN spoke to the skippers on AFL Captains Day for the second edition of Captains Confidential.

Daniel Pockett/AFL Photos/Getty Images

It's that time of year where we look into our crystal balls and attempt to predict the AFL season ahead. Who will win the premiership? Who takes home Charlie? What are our BIG calls of the year?

Bradley Kanaris/AFL Photos/via Getty Images

Make finals, win the flag or avoid the bottom four? ESPN's AFL experts have put their heads together to come up with every club's pass mark for the 2021 season.

ESPN

ESPN
Customise ESPN