NEW ZEALAND VS WEST INDIES
1ST TEST, HAMILTON
AUSTRALIA VS INDIA
3RD ODI, CANBERRA
Moody: 'Exciting package' Thakur could be a key ODI player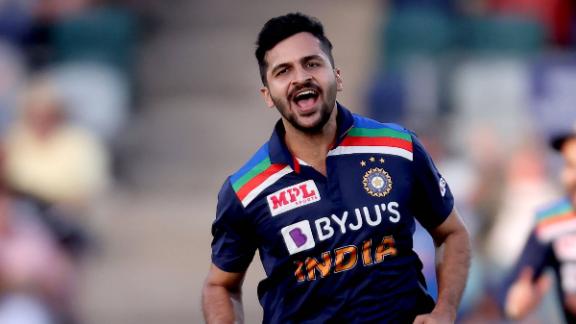 'Carey run-out was 100% my fault' - Maxwell
A disappointed Glenn Maxwell admits it was up to him to finish the game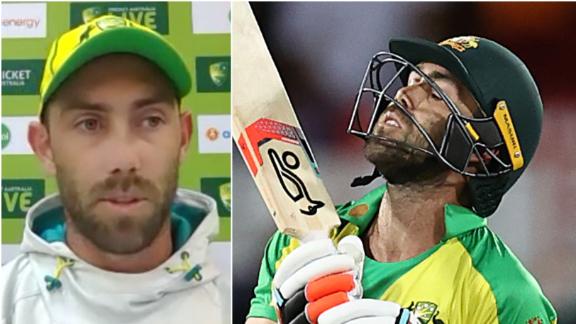 Plan was to bowl on Smith's stumps - Thakur
He says winning the third ODI will be a big confidence booster ahead of the T20Is
Dasgupta: Pandya's maturity under challenging conditions a huge positive
Moody also talks about how much Pandya has evolved over the last 12-18 months
Moody: Natarajan has the skills needed when runs start to leak
Tom Moody and Deep Dasgupta on T Natarajan's inclusion in India's XI
Dasgupta: Kuldeep bowled better at IPL than his numbers suggested
Deep Dasgupta also thinks Kuldeep Yadav needs a captain who shows faith in him
MUST WATCH
VIDEOS OF THE WEEK
Could the Rohit situation have been handled better?
Gautam Gambhir and VVS Laxman discuss on Star Sports Cricket Connected
Gambhir: 'Unfortunate that Kohli had no update on Rohit injury'
Gautam Gambhir and VVS Laxman on the rise of Virat Kohli and more on Rohit Sharma's injury
Lockie Ferguson: 'Speed means everything to me'
Lockie and his brother Mitch Ferguson on their plan to harness talent with their new app
Mute Me: Should Siraj play Tests ahead of Saini?
Tom Moody, Sanjay Manjrekar and Aakash Chopra debate
Kohli or Rohit? Chopra and Gambhir on India's T20I captaincy
Parthiv Patel says Rohit has an edge when it comes to decision making, game reading and handling pressure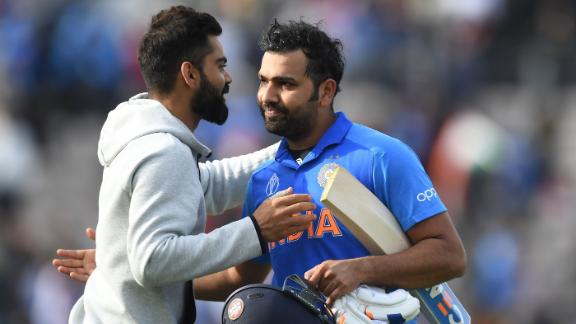 South Africa not kneeling a 'team decision'
Kagiso Rabada reveals it is a team decision to not kneel during England's tour of South Africa.
Kohli vs Zampa: Maxwell hopes Zampa continues hot streak
Glenn Maxwell also discusses Virender Sehwag's criticism of his own play in IPL 2020
WTC points change 'gives more teams a chance of reaching final'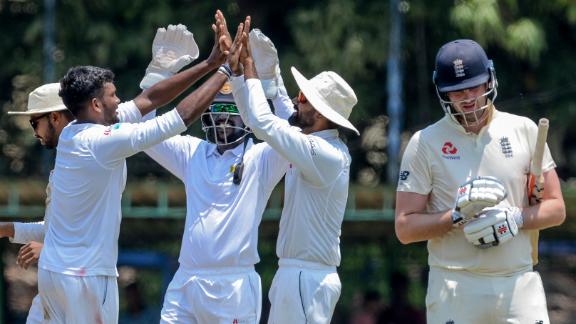 Ishant Sharma's long spell ahead of Australia Tests
The India quick had to leave the IPL after picking up an abdominal muscle injury
England's Pakistan tour 'a massive moment for cricket' - Moeen
Moeen Ali feels England's tour is a way to repay Pakistan for coming to England during the coronavirus pandemic.
What is the thinking behind the BBL's new rules?
ESPNcricinfo's Newsroom team picks the brains of the man who led discussions around the BBL's three new rules: Power Surge, X-factor and Bash Boost
AUSTRALIA VS INDIA
3RD ODI, CANBERRA
Glenn Maxwell: The Carey run-out was 100% my fault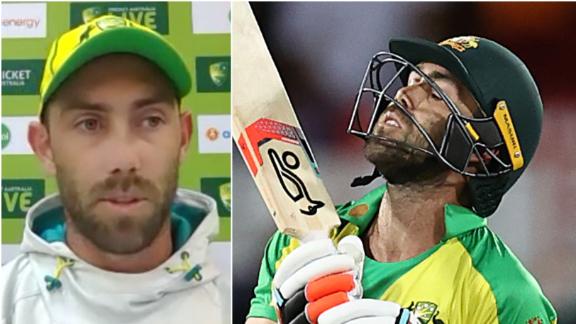 SOUTH AFRICA VS ENGLAND 2020-21
Wood calls coded signals 'new game show'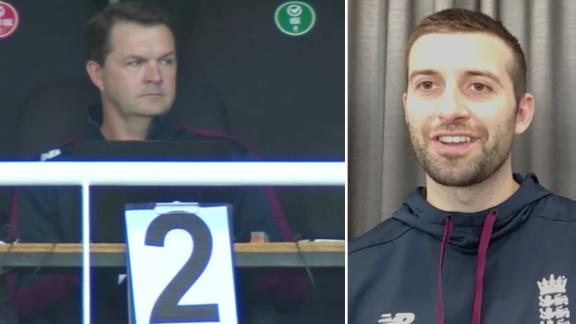 INDIAN DOMESTIC SEASON 2020-21
Getty Images

Getty Images

Chris McGrath / © Getty Images

ESPNcricinfo Ltd

AP Photo

Gareth Copley / © Getty Images

ICC/Getty Images

Getty Images

Getty Images

PA Photos/Getty Images

Associated Press

Most runs, most wickets, and a lot more

Getty Images

Getty Images

Getty Images
Customise ESPN