With the AFL season just days away, and fans and players getting a glimpse of new players, old players, veteran coaches and newbies, it's time to look at ESPN's coaching pressure power rankings heading into the 2023 season.
From considering past performances, to time in the job, to what needs to happen this season; we've looked at all 18 coaches to see who should get comfy, who should be on notice, and who is really under the pump.
Note: We've ordered this so that the safest coaches are at the top of the rankings, and the most under pressure coaches are at the bottom.

Safe as houses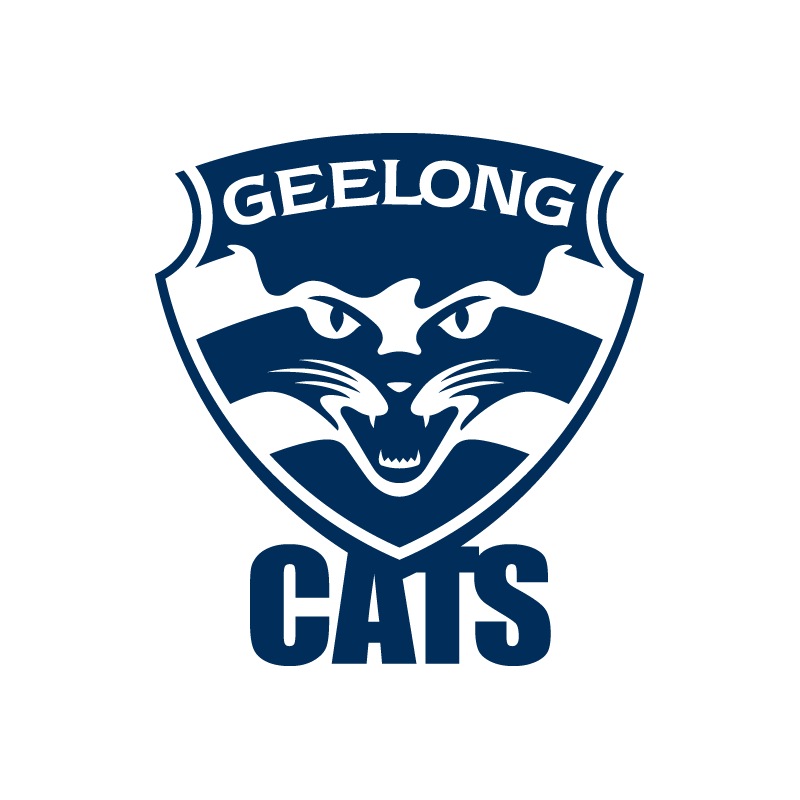 18. Chris Scott
What a difference one year (and one premiership) makes. Last year we lamented Scott's string of 'almost' years at the Cats, but after a triumph in 2022, there's a freshness at the Cattery that belies their collective age. Yes, they're still an older squad, but they're attracting wantaways and want-to-come-homers. Jack Bowes, Ollie Henry, and Tanner Bruhn are excellent additions, while young guns Sam De Koning and Tyson Stengle had breakout seasons that will keep fans hopeful of success for years to come.
Can Scott innovate some more? They're the hunted now.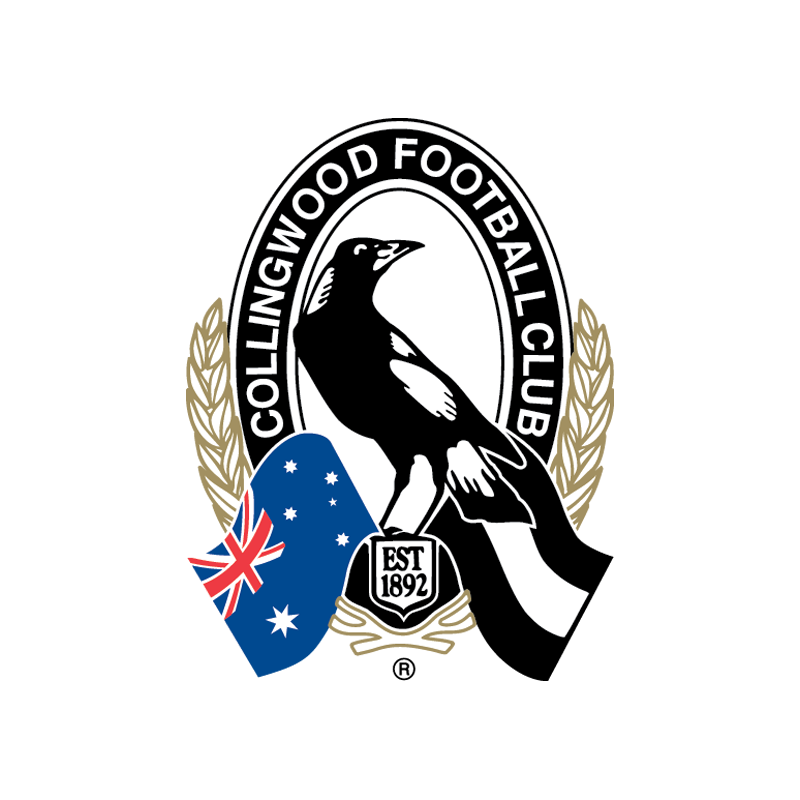 17. Craig McRae
It's safe to admit Collingwood exceeded expectations in 2022, and McRae had the Pies playing a highly attractive rebound game that relied on pressure on the opposition ball carrier. It worked well, with Collingwood's backs intercepting at will and moving the ball from defensive 50 into forward 50 with great pace.
Having said that, there's now a couple of things to note for the Magpies in 2023: the competition is well aware of what their strengths are, and a 'tougher' draw awaits after finishing in the top six. Nevertheless, there isn't a lot of pressure on McRae, but fans would love to see an evolution to his gamestyle - perhaps to ensure fewer heart attacks from close finishes!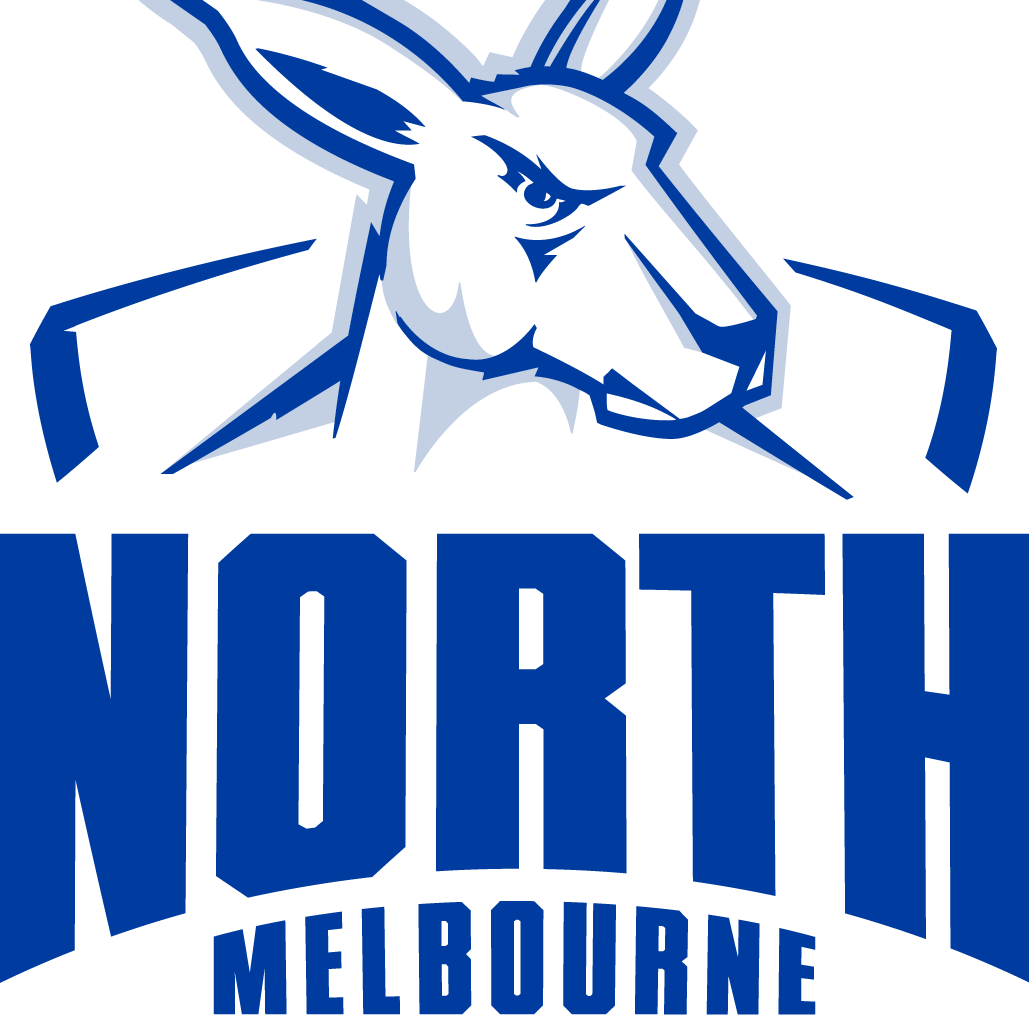 16. Alastair Clarkson
North fans are going to show patience with Clarko. He's arguably the greatest coach of the modern era, and North Melbourne have paid a bucket to get their favourite son back through the doors at Arden Street. Miracles aren't going to happen overnight, or, potentially, for a number of years as he looks to curate his list for an assault on finals and the flag in coming seasons. Realistically, the Kangaroos are a number of years away, and Clarkson won't feel the pressure for some time - and that's what winning four flags buys you.
Sitting comfortably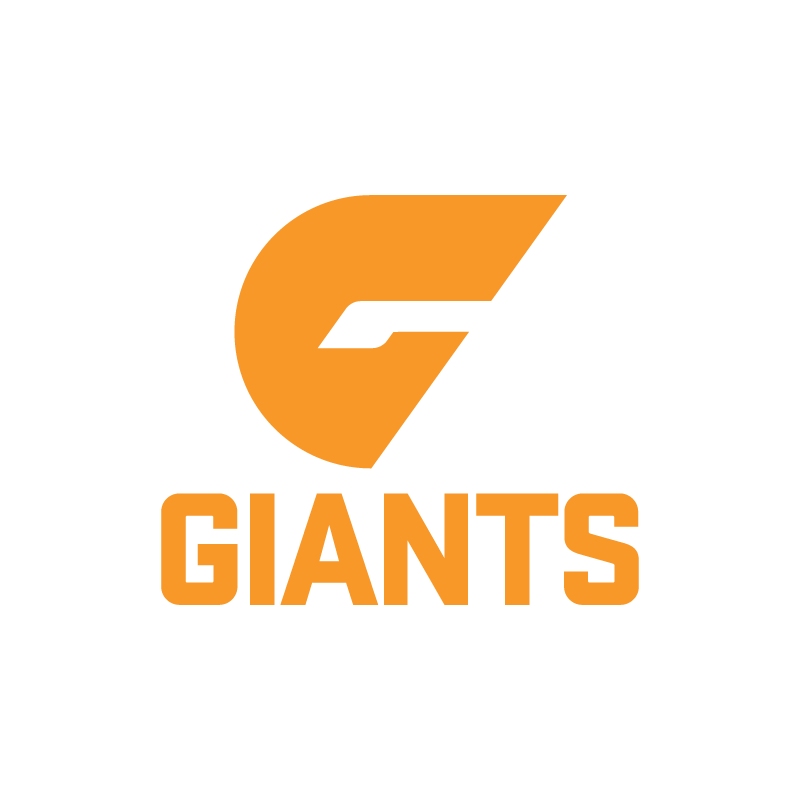 15. Adam Kingsley
The Giants are coming off a season in which they parted with a veteran coach for fresh ideas and a reset of the list. Clearly, the Giants understand where they're at. Bringing in a highly-rated assistant in Kingsley -- who spent time at St Kilda and the back end of Richmond's dynasty team -- is clearly the long play here.
Given the offseason the Giants had -- in which midfielders Tim Taranto, Tanner Bruhn, and Jacob Hopper left -- they're not going to be expecting results right away. The addition of young key prospect Aaron Cadman suggets the long game here, and clearly Kingsley won't be rushed.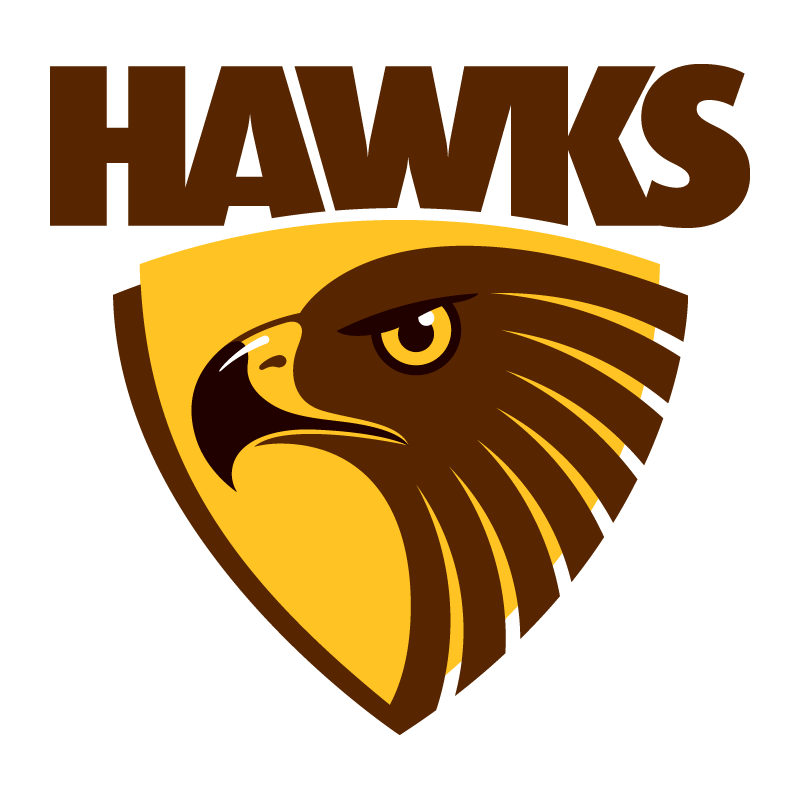 14. Sam Mitchell
Hawthorn supporters, broadly, have measured expectations for this and coming years. Given that midfield has lost two prime movers in Tom Mitchell and Jaeger O'Meara, the Hawks are looking to the future with Jai Newcombe, Josh Ward, and draftee Cam McKenzie set to get extended looks in the engine room.
The Hawks played a pretty quick transition game, rated in the top two for using the corridor and playing on from the mark, but their inside game was lacking. Given the outs Mitchell faces, this might not be addressed in the short term, but looking at how he addresses these shortcomings will be key this season. He'll be given time.
13. John Longmire
He might be 13th on this list after making a Grand Final in 2022, but try not to pay attention to the number so much as the the band in which Longmire finds himself. His side is primed for another tilt; the continued strong form of Chad Warner and Errol Gulden means the Swans' midfield is in good hands going forward, while their defence is stout.
The Swans played a highly attractive brand in 2022; they were clean, moved sharply from defensive 50 into forward 50, scored readily once inside 50 (No. 1 team for scores once inside 50), applied pressure better than any other side, and were the fourth hardest side to score against on turnover - something good clubs tried to do throughout the season. Can they take the next step?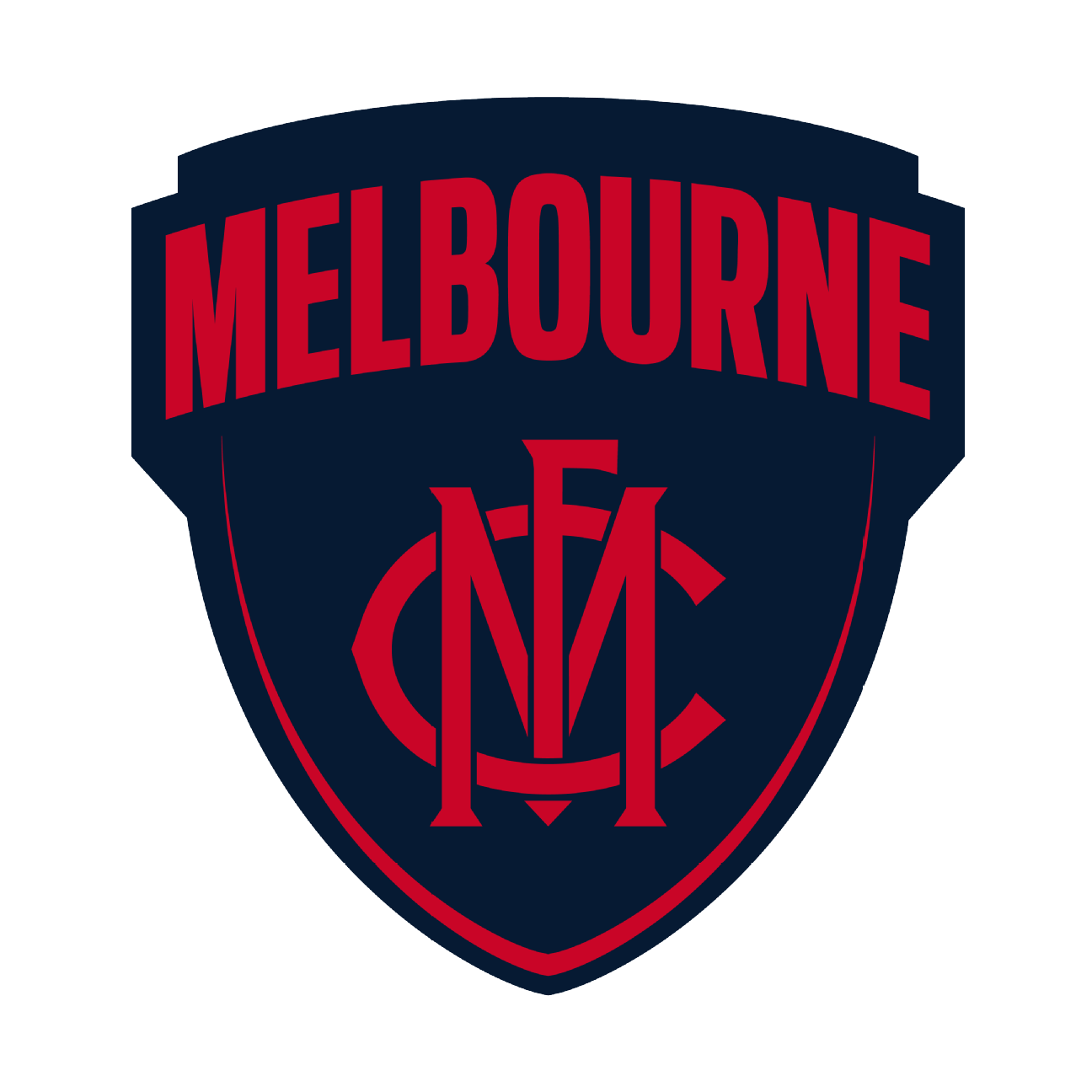 12. Simon Goodwin
It was a disappointing finish for Melbourne in 2022 after they were beaten in straight sets in finals on their beloved MCG - by two interstate sides! Nevertheless, they're primed to go again; Brodie Grundy and Lachie Hunter are big name additions to this lineup, and the core of this side looks fit and ready to challenge. Yes, Goodwin is comfortable now, but with lofty expectations lingering overhead, falling short with this list will have some fans scratching their head. All things going well, the Dees should really be challenging for the flag.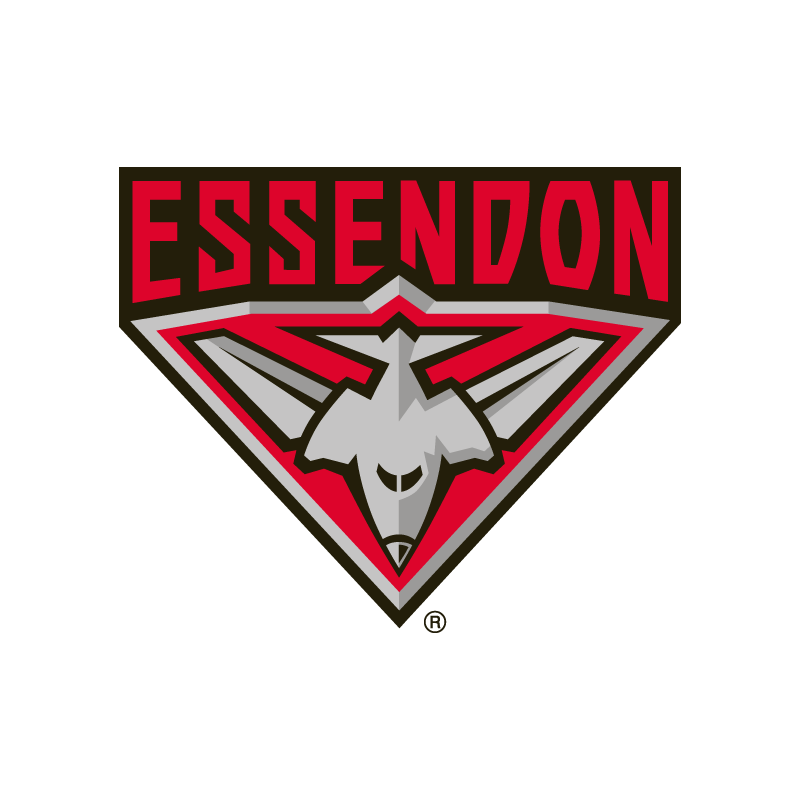 11. Brad Scott
New coach, yes, but there's going to be a bit of pressure on Scott after the Ben Rutten debacle. These Bombers scraped into finals in 2021 but were well off the pace last season, and a lack of patience and stability brought an early end to the Rutten era.
Like Ross Lyon at St Kilda, you expect Scott will be given a little more time to place his fingerprints over the list and playing style, but that doesn't mean he'll be immune to criticism and pressure. This is, after all, Essendon, we're talking about, and the critics are already out after just one preseason game...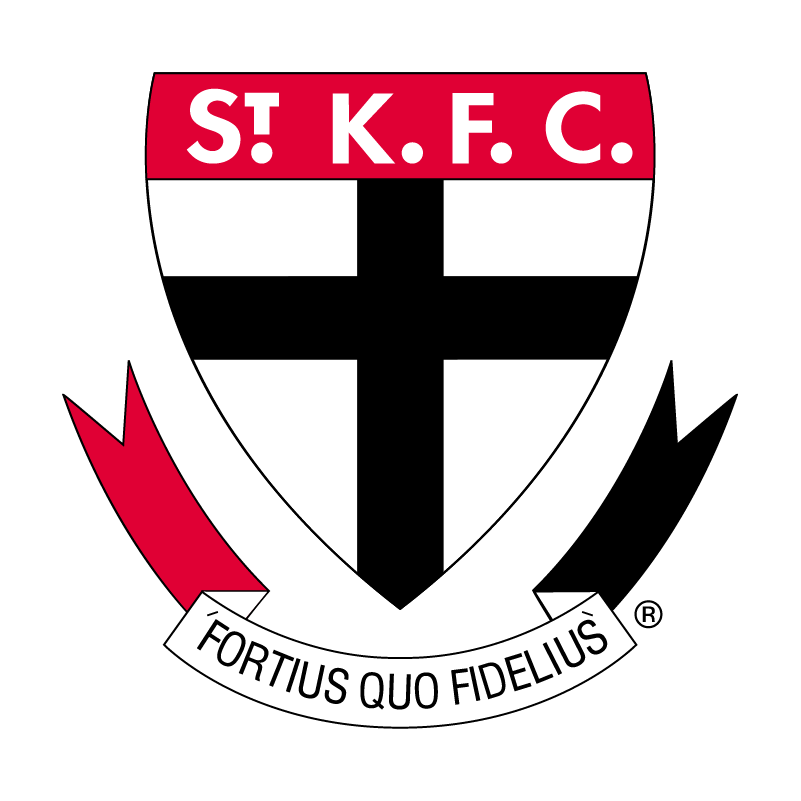 10. Ross Lyon
Yes, there's the 'new coach' gloss on Lyon's second tenure at St Kilda, and it's clear he'll be afforded a luxury a lot of first-time (or second-time - just ask Ratts) coaches get: time. The Saints are in a period of list reset - there are pieces there, but they'll be hunting more as Lyon's second coming progresses. With Max King out for the first third of the season, and another key piece in Jack Billings to miss the first few weeks, expectations aren't sky high for these Sainters, who quietly may have an eye on an early draft pick.
Of course, one of Lyon's hallmarks is a tendency to stick to a gameday 22 he knows, so if he can't adjust to shaping a young list with bright young talent, the criticism may come earlier than expected.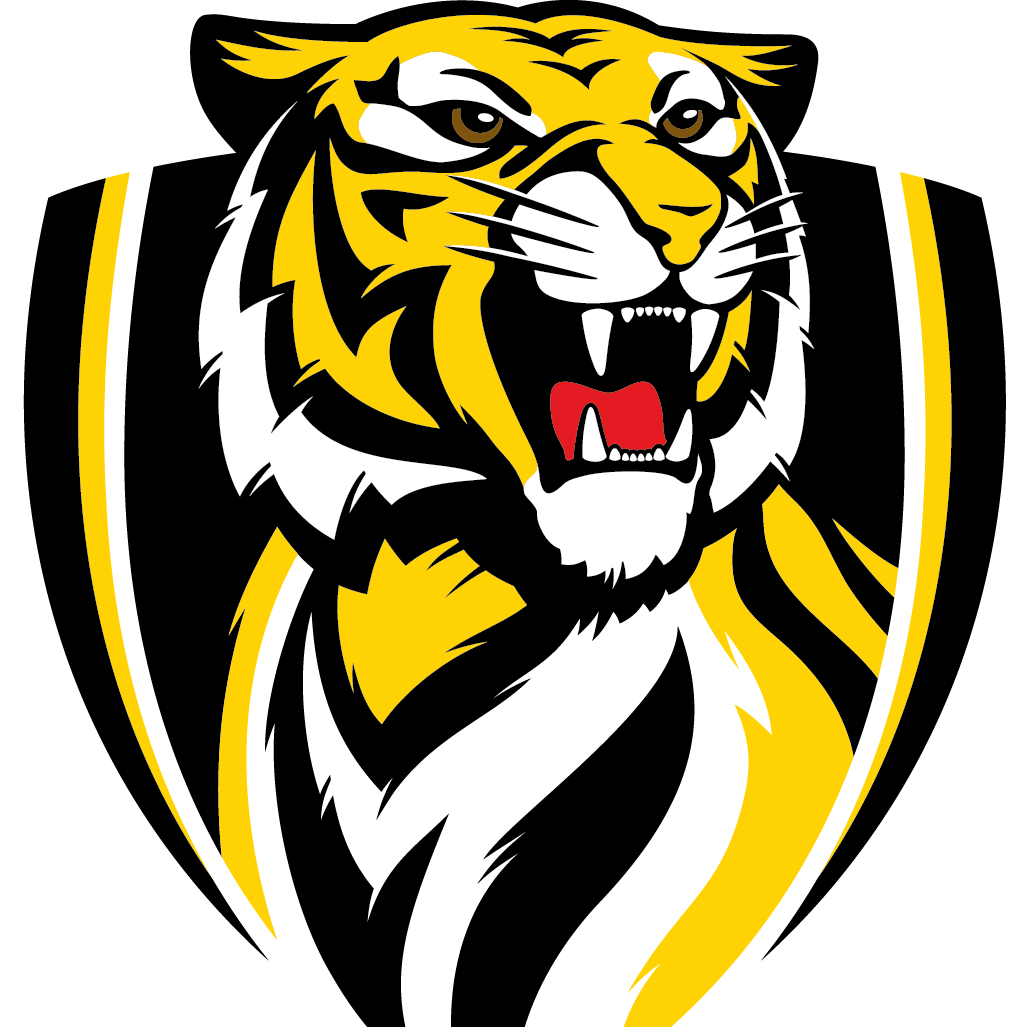 9. Damien Hardwick
After a shaky 2021, after which the knives were being sharpened for the downfall of the Tigers' 'dynasty', Hardwick and Richmond orchestrated a year in 2022 which exceeded the expectation of many. In fact, it could really have been better had they not (almost inexplicably) drawn with Fremantle and lost to North Melbourne in consecutive weeks in the back-end of the season.
Having said that, there are things Damien Hardwick needs to work on, and that's rediscovering this side's defensive edge that was a hallmark of those premiership years. Last year they were still clearly the No. 1 side for moving the ball through handball, run, and carry. The addition of Tim Taranto and Jacob Hopper in the midfield should have Richmond fans confident of a rise up the ladder, but disappointment may see Dimma move up (or is that down?) these rankings.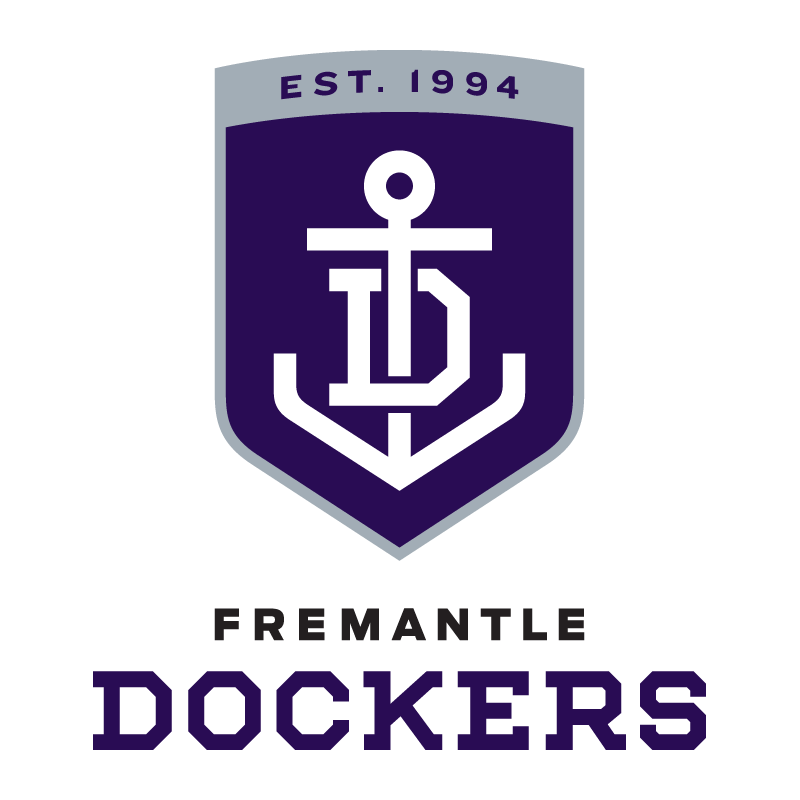 8. Justin Longmuir
Fremantle are in a good spot, so don't let the ranking fool you - it's probably more pertinent to take note of the subsection in which Justin Longmuir sits.
They made finals last year -- winning one before losing to Collingwood in the semis -- and don't look significantly weaker after an offseason in which Luke Jackson and Jaeger O'Meara walked through the door. Having said that, Freo is widely expected to keep improving, so a big tumble in 2023 won't be a good look for Longmuir, now in his fourth year in charge. Add in some interesting preseason chat from ex-Dockers about Longmuir's attitude towards players and coaching, and if Freo can't continue the march up the ladder, there may be some raised eyebrows.
Wouldn't want to be underperforming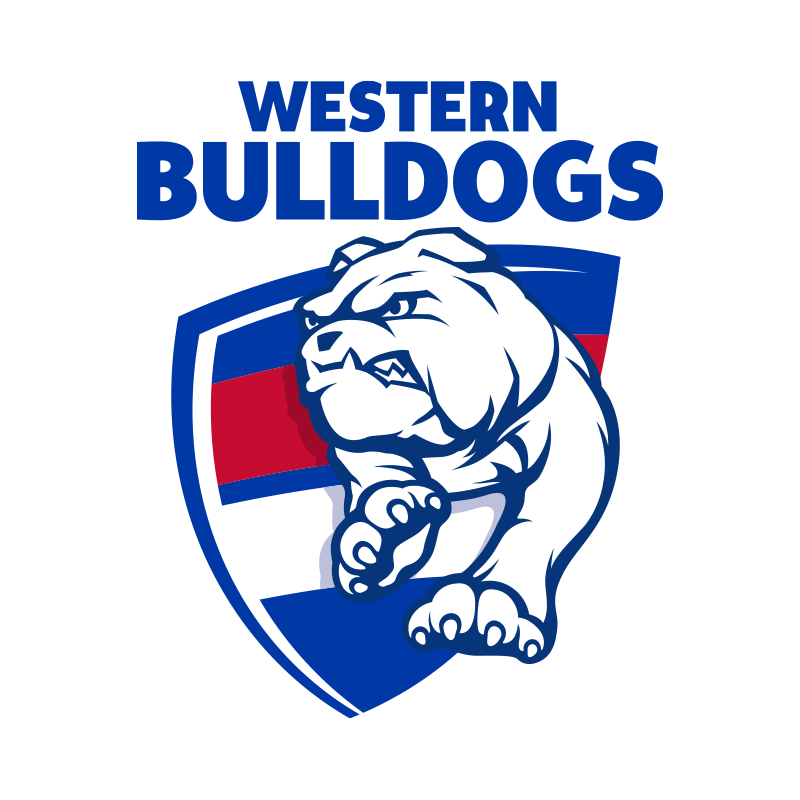 7. Luke Beveridge
Seventh for Bevo does seem high, but the leap from this band to the next in these Power Rankings is significant. The Bulldogs regressed in 2022 after their Grand Final berth in 2021, and in eight years under Beveridge, the Bulldogs have never finished the home and away season in the top four (in fairness it hasn't stopped them making two Grand Finals in that time).
The Bulldogs were overwhelmingly a contested side in 2022 - they were the No.1 ranked team for points and points differential from clearances, but 10th and 12th for points and points differential from intercepts. The re-addition of Liam Jones will help this, Rory Lobb in the mix is interesting, while another year of development into Jamarra Ugle-Hagan, Sam Darcy, Aaron Naughton, Tim English, and others should help this side bounce back up the ladder.
So, why is Bevo at No. 7? Expectation.

6. Matthew Nicks
Another really tough coach to get a gauge on. The Crows had a pretty strong finish to 2022, played a tough, contested, pressure-based style of ball that, when it worked, worked well. Having said that, last year, a few of the same problems reared their head from 2021. In 2022 they has a patch where they went 2-10, after going 2-11 in the middle part of the previous season.
These are the patches of poor form Nicks needs to eliminate while this list grows together. It's only year four, but he has posted three, seven, and eight wins in his first three seasons. He probably needs to improve on that to avoid further scrutiny.
5. Michael Voss
From talks of top four finishes to missing the eight in truly heartbreaking circumstances via back-to-back one-kick losses to Melbourne and Collingwood. Surely the Blues play finals this year. Surely they win one. Surely it's their time. All these 'surelys' mean one thing - if Voss can't whip this list into a position to be playing finals, questions are going to be asked - and we all know how ... shall we say, impatient, Carlton hierarchies can be.
Last year they were a strong stoppage side, but lacked pressure at the coalface (10th) and 11th for points from turnovers in what was one of the stats de lanee last year - let's see if Voss is able to right the ship and get the best out of this squad.
Blowtorch is ready..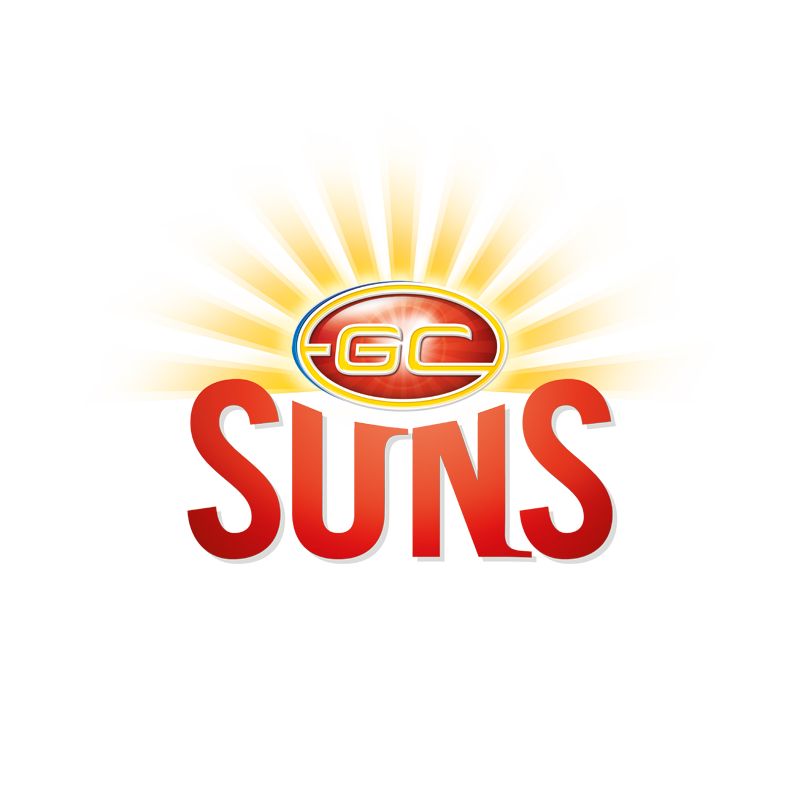 4. Stuart Dew
It was a club-best result for Gold Coast in 2022, and without a key piece in Ben King playing an active role. Having said that, there was no finals appearance for Dew and the Suns in his sixth season in charge, and the pressure is on to keep this squad improving. From 10-12 in 2022 that means he'll need to conjure at least one more win in a competition which -- year-on-year -- seems quite tight around the middle of the ladder. Dew said this preseason that he's "building a premiership list, not a team that can maybe make finals and get spat out"; is that predicting another year with a mid-table finish, or are we about to see this group take the next step? For Dew's sake, we hope the latter.
3. Adam Simpson
Last year, Adam Simpson's team struggled. Injuries and form slumps (looking at you, Tim Kelly) took their toll, and it ended in just a two-win season - the worst return in the club's history. In 2023, the pressure is still on Simpson, but with a number of key pieces (such as Andrew Gaff, Oscar Allen, Luke Shuey, and Elliott Yeo) now fit and ready to go, arguably it just adds to the pressure on a man now into his 10th year in charge. No finals win since 2019 will have the parochial fans out west a little nervous. Is he the man to build the club for its next tilt?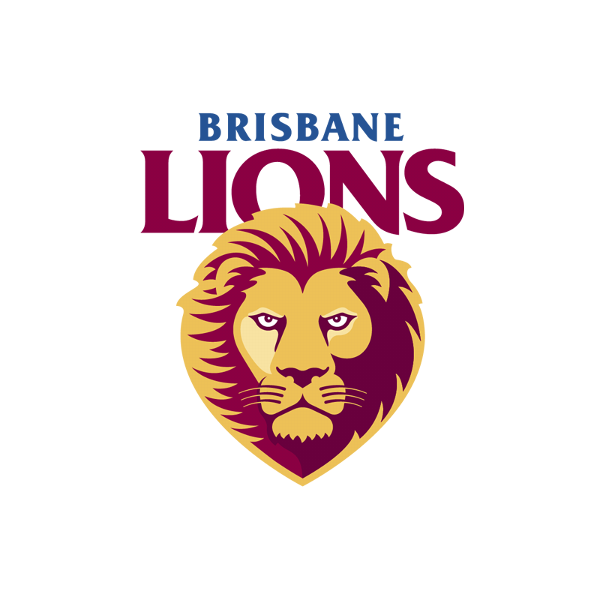 2. Chris Fagan
A year is a long time in footy. This time last year we declared "as long as Fagan wants to be in Brisbane, he'll be there!", but another disappointing . The good news is the club has shown faith in Fagan by extending his contract, despite some troubles from the Hawthorn saga still looming. Last year, the Lions were sound in most facets of the game, but were probably weakest in defence, where they were ranked 14th for defending scores in their own defensive 50.
Additions Josh Dunkley and Jack Gunston are shrewd, and Fagan will be hoping it translates to his side taking at least another step in 2023.
1. Ken Hinkley
Hinkley is clearly the man under the most pressure heading into 2023. Constantly the subject of jibes from Port's chairman David Koch throughout 2022, the Power finished with a worse-than-50% record for the first time since 2016 after a number of years threatening to be a legitimate flag contender. Hinkley enters his 11th year at the helm of Port Adelaide with enough pieces to be a top eight contender, but towards the back end of 2022, his forward line lacked firepower.
Overwhelmingly an uncontested ball team last season, Hinkley might look to find a greater balance between inside and outside ball (they were ranked 11th for contested ball differential in 2022), and a better way to capitalise with scoring chains from defensive 50 (ranked 13th last year) - as seems to be the trend for successful sides.