WWE Survivor Series' greatest moments
SportsCenter takes a look back at some of the most iconic moments in WWE Survivor Series history.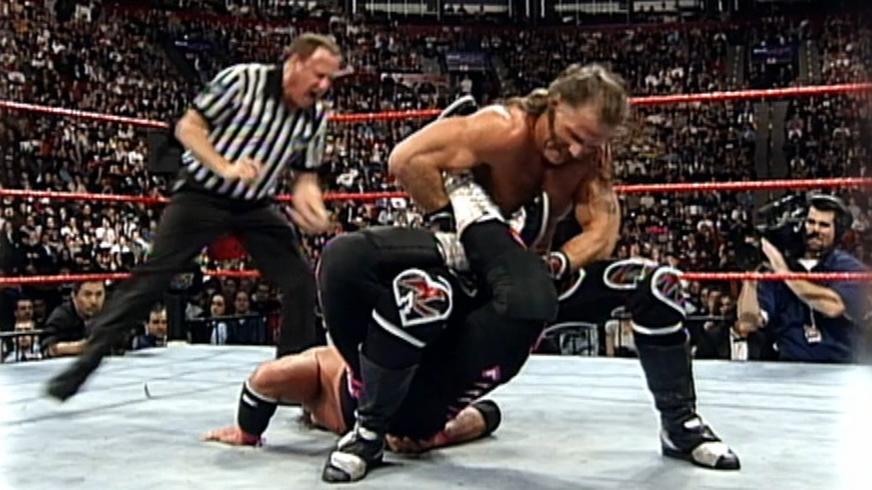 Jorge Masvidal delivers flying knee to Chris Jericho on AEW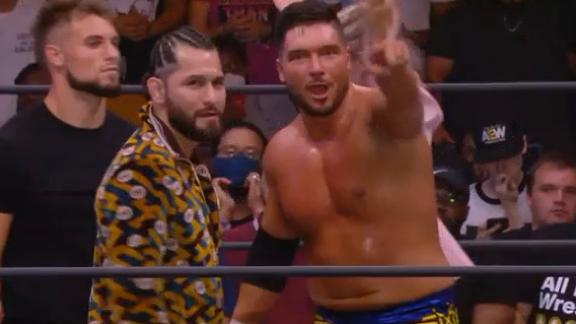 CM Punk makes long-awaited return to professional wrestling
After seven years, CM Punk makes his return to professional wrestling and receives massive cheers on AEW Rampage in Chicago.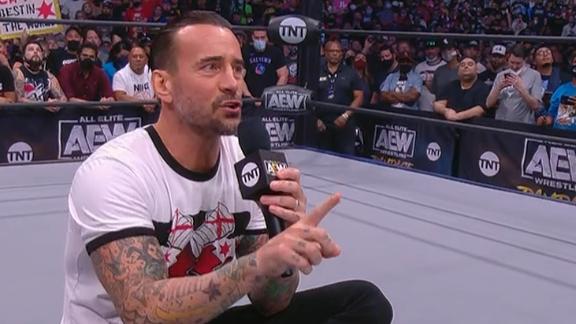 WWE

Profile pages for every active member of the WWE roster

WWE

Trace the lineage and history of every active title in the WWE

WWE

All of the current champions in WWE and the most significant contenders for each title.
Customise ESPN