English Premier League
Formula One
Lando Norris on coping with disappointment in F1
McLaren driver Lando Norris reveals how he has learned to cope with disappointment and criticism in his F1 career.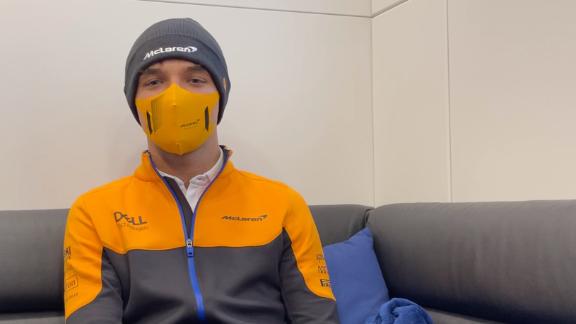 Hamilton: I love the battle with Verstappen
Lewis Hamilton and Max Verstappen share their thoughts after another great Mercedes and Red Bull battle.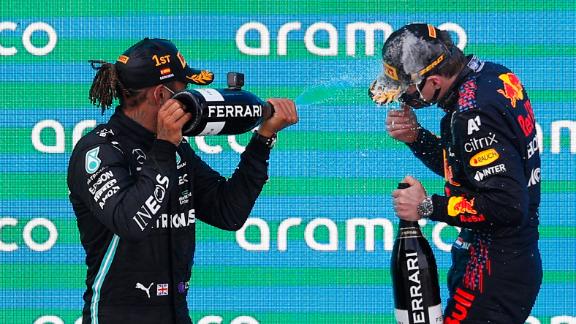 Stanley Bielecki Movie Collection/Getty Images

Maurice Hamilton looks at the remarkable tale behind Steve McQueen's 'Le Mans' film, as revealed in a recently-released documentary.

Phil Cavali Photography

After training for a year, Brehanna Daniels got her shot changing tires in the Trucks and Xfinity races, becoming the first African-American woman to work the pits in a NASCAR Series event.
Customise ESPN