IPL
IPL
IPL 2020 - Coach Brendon McCullum frustrated at KKR's 'timidness'
KKR head coach dissects his team's defeat to RCB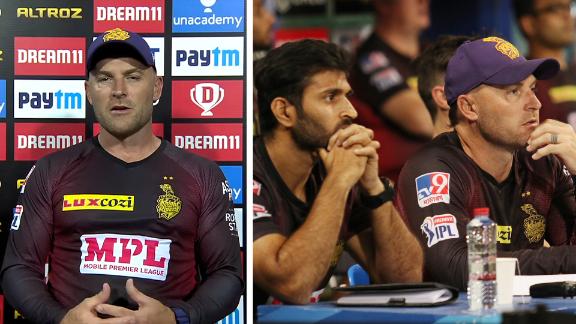 IPL
IPL
IPL
T20 Time Out | Bengaluru vs Kolkata post match show
Tom Moody joins Raunak Kapoor to review Bengaluru's thumping win over Kolkata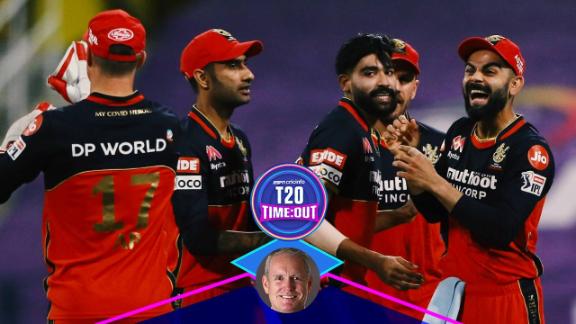 IPL
Is Stokes at the top working for Royals? Should Warner continue in the middle order?
Tom Moody and Ian Bishop on the tactical conundrums for Royals and Sunrisers ahead of their encounter
IPL
Hindi Preview, RR v SRH - Jos Buttler has to open for Rajasthan - Aakash Chopra
IPL 2020 - Match 40 - RR and SRH have had a similar story graph so far in the league. Both teams will want to stay alive in the playoffs race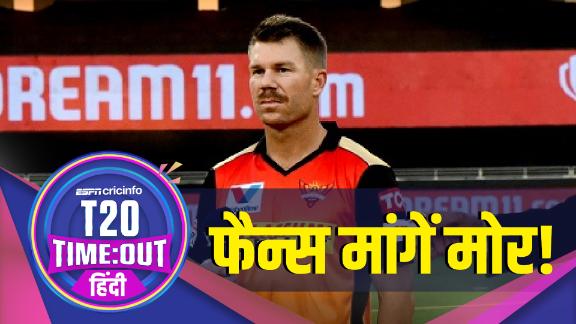 Moody - Russell's exclusion a blessing in disguise for him
Tom Moody on the allrounder getting time to introspect and come back stronger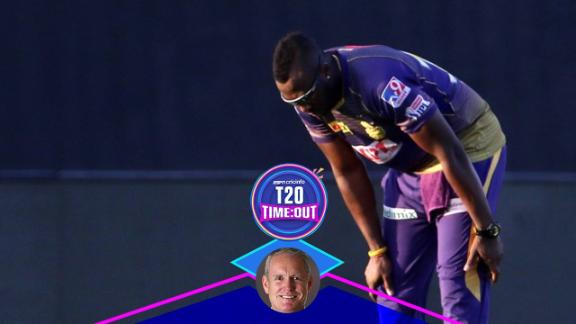 IPL
IPL
IPL 2020 - KKR vs RCB - How have Royal Challengers Bangalore revived themselves?
Aakash Chopra and Brett Lee explain on Star Sports Cricket Connected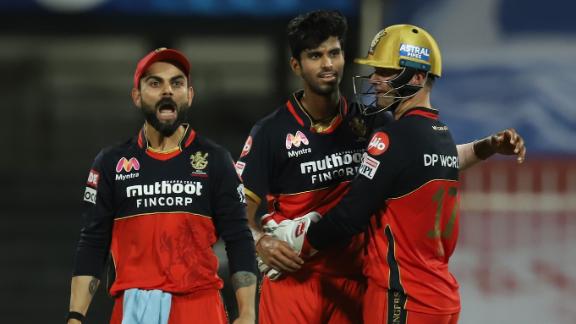 IPL
KXIP vs DC - IPL 2020 - Deep Dasgupta's Hindi review: Lot of positives for Punjab
Deep Dasgupta analyses the five main talking points of this match in T20 Time Out.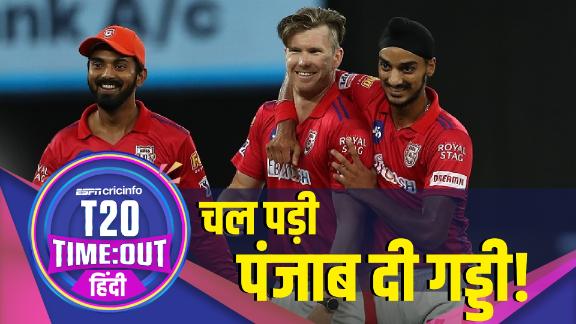 IPL
Agarkar: It was a strange batting performance by Delhi
Ajit Agarkar and Deep Dasgupta break down Kings XI Punjab's win against Delhi Capitals.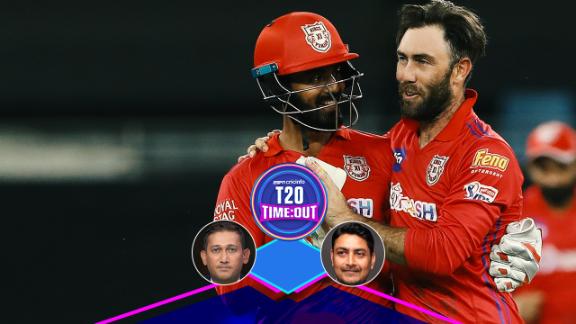 IPL
Stunning moments - Mohammed Shami's accurate yorkers 
Deep Dasgupta picks the standout moments from Kings XI Punjab's five-wicket win over Delhi Capitals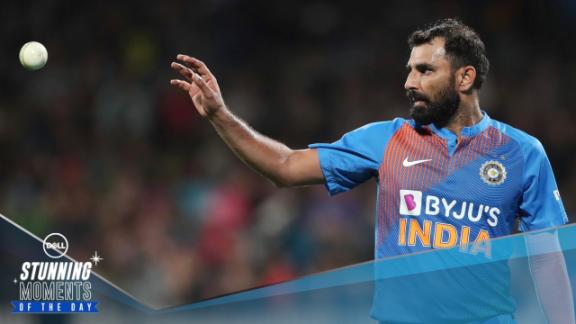 IPL
IPL
Hindi Preview, KKR v RCB - Kolkata should back Russell despite his rough patch - Ajit Agarkar
IPL 2020 - Match 39 - In-form RCB will look to almost confirm their playoffs berth as they take on KKR in Abu Dhabi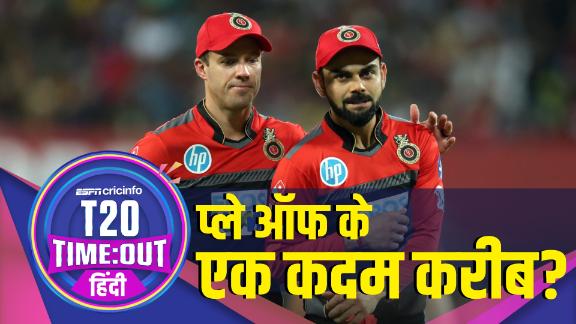 IPL
KKR vs RCB - IPL 2020 - Should Sunil Narine replace Andre Russell?
Ajit Agarkar and Deep Dasgupta on questions facing Kolkata Knight Riders and Royals Challengers Bangalore
IPL
IPL 2020 - KXIP vs DC - 'Shocking decision' - Agarkar on Jordan's exclusion
Ajit Agarkar and Deep Dasgupta react to Punjab getting Neesham in place of Jordan